Tempest On Tithebarn Bar and Rooftop Liverpool.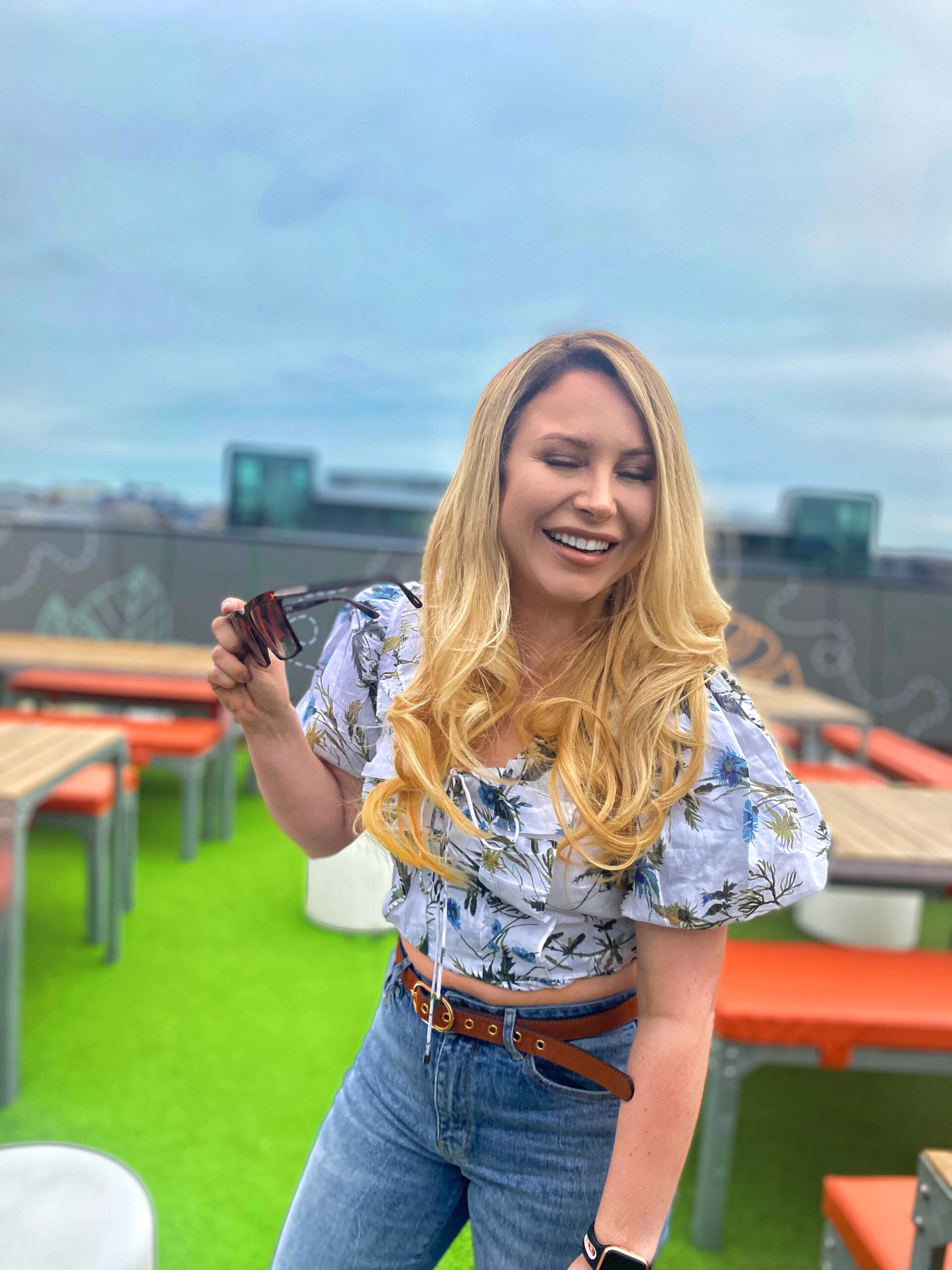 Liverpool can finally look forward to the cities best bars and restaurants reopening on July 19th. One venue has set off this month with it's own, long awaited opening. Tempest on Tithebarn Bar and Rooftop is sure to be popular as customers are allowed back inside. This city-centre newcomer offers several distinct spaces and a multitude of music and events.
The wonderful Tempest on Tithebarn opened officially on Tuesday 1st June and it is one to impress.
Located on the site previously known as Hus, Tempest has the feel of the New York Meat Packing District. The stone walls and bare wood in the open plan restaurant and bar create a space where time can be taken from day to night with ease. The menu's focus heavily on brunches, lunches cocktails and craft beer.
Tempest on Tithebarn New Rooftop Terrace
The roof terrace is a great space with plans to hold lots of different events up there. The exclusive rooftop is a must visit for anyone out in the city this summer. The views are some of the best in the city, including a completely unobstructed view of Exchange Station. The rooftop is home to it's very own beehive. The honey from here will be used for the kitchen and customers.
We recently enjoyed a breakfast here with owner Iain Hoskins who's been using the space as his lockdown office. Laid out with plug sockets at every table and a wifi speed fit for zoom meetings and more. At the heart of the Business District, I can see the space being a hit with the WFH tribe. The ground floor space makes for a chilled place to work with lots of natural lighting. There's great coffee and the pastries, muffins and cakes are all baked fresh, on site at 4am each morning. The perfect coffee break, treat if you ask me! At Tempest they like to keep things fresh and local.
From brunch, to business meeting to afterwork drinks and music event, Tempest on Tithebarn Bar and Rooftop has got it covered. For more info on this versatile new venue, check out their website here.