Celebrating New Year's Eve During the Covid Restrictions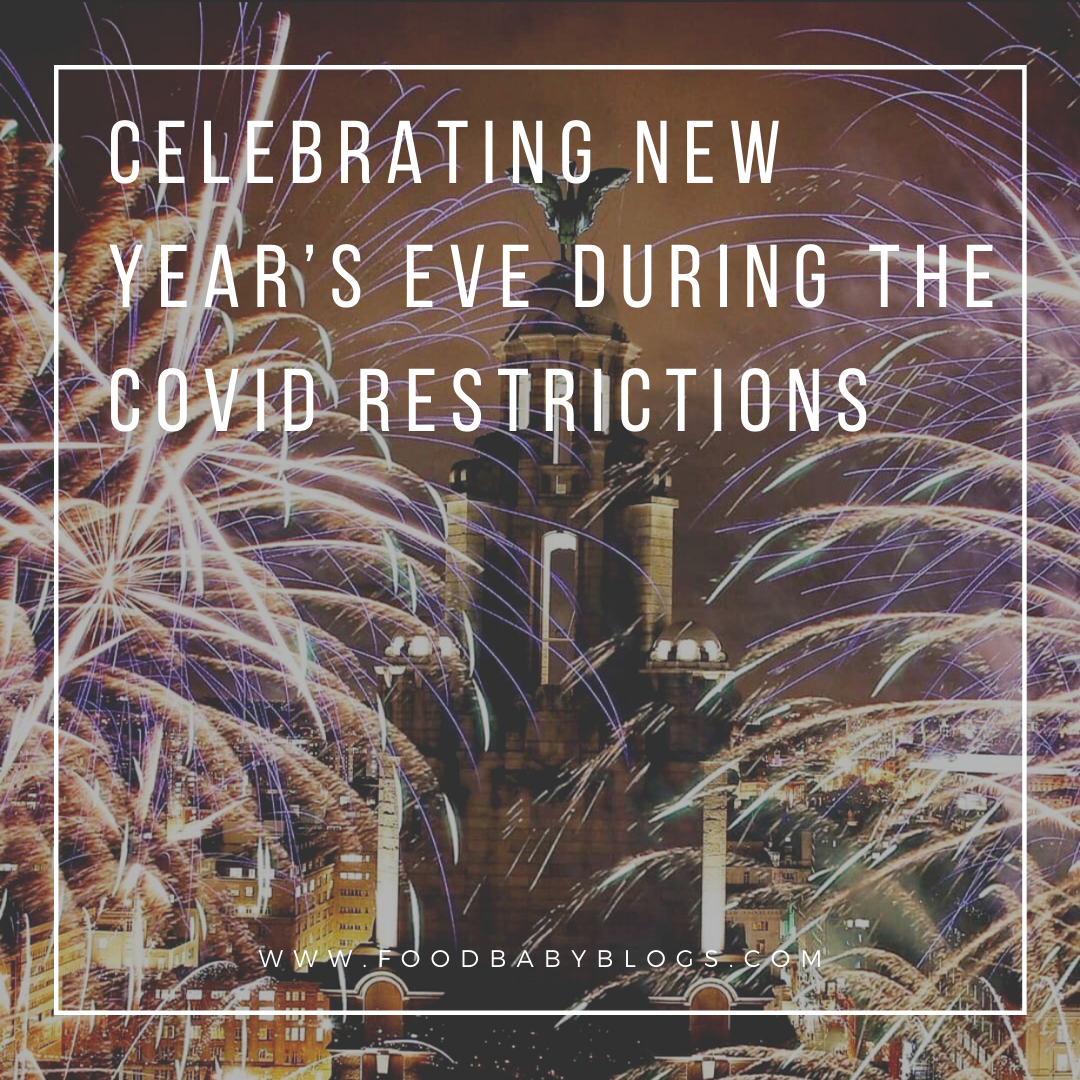 Celebrating New Year's Eve During Covid will leave you with far fewer options than other years. Big, ticketed events and crowded house parties won't be a temptation. The government has eased restrictions for some time over Christmas. New Year's Eve is not included in this. Your "Christmas Bubble" will no longer apply by December 31st. But, for most of us, the welcoming of 2021, with the possibilities of normality returning will certainly be cause for celebration.
What are the rules for celebrating New Year's Eve during the Covid pandemic?
There's no simple answer to this as your options will vary based on where you live. Following the government's tiered system to restrictions, you'll have more choices in some areas than others.
Tier 1
If you live in a Tier 1 area, you will in fact be able to go out for drinks or a meal on New Year's Eve should you choose to. However, you'll have to sit in groups of no more than 6 people and you will be required to finish your drinks and leave by 11pm. So, there'll be no counting down to midnight in a bar or restaurant.
Tier 2
Tier 2 residents will also be able to enjoy dining out. Alcohol will only be served with a substantial meal though. Again, you'll need to be out of pubs, bars and restaurants well before midnight. So no big, public countdown to 2021 here either.
Tier 3
In Tier 3 areas, you'll be celebrating at home. Pubs, bars and restaurants are allowed to be open for takeaway so it will still be possible to enjoy your favourite food for New Year. It will just have to be enjoyed in your own home.
Ways to Celebrate New Year's Eve at Home.
Get dressed up. Do your hair, put on your make up and find your most glam outfit. Welcome 2021 and a better year ahead looking your absolute best.
Plan to have your favourite foods. Whether that's takeout from your favourite restaurant, or a home made fancy, buffet. Spoil your household with their most enjoyed treats.
Play games everyone can join in with. Board games, drinking games, quizzes, the list is endless. Some of my favourite nights at uni were a competitive session of team Singstar so I'll be digging out the mic's again.
Count down to midnight on the doorstep. Think back to Thursday night clapping for the NHS and the sense of community that gave you. You never know, it may start new traditions in your street.
One last Zoom Quiz of 2020 anyone?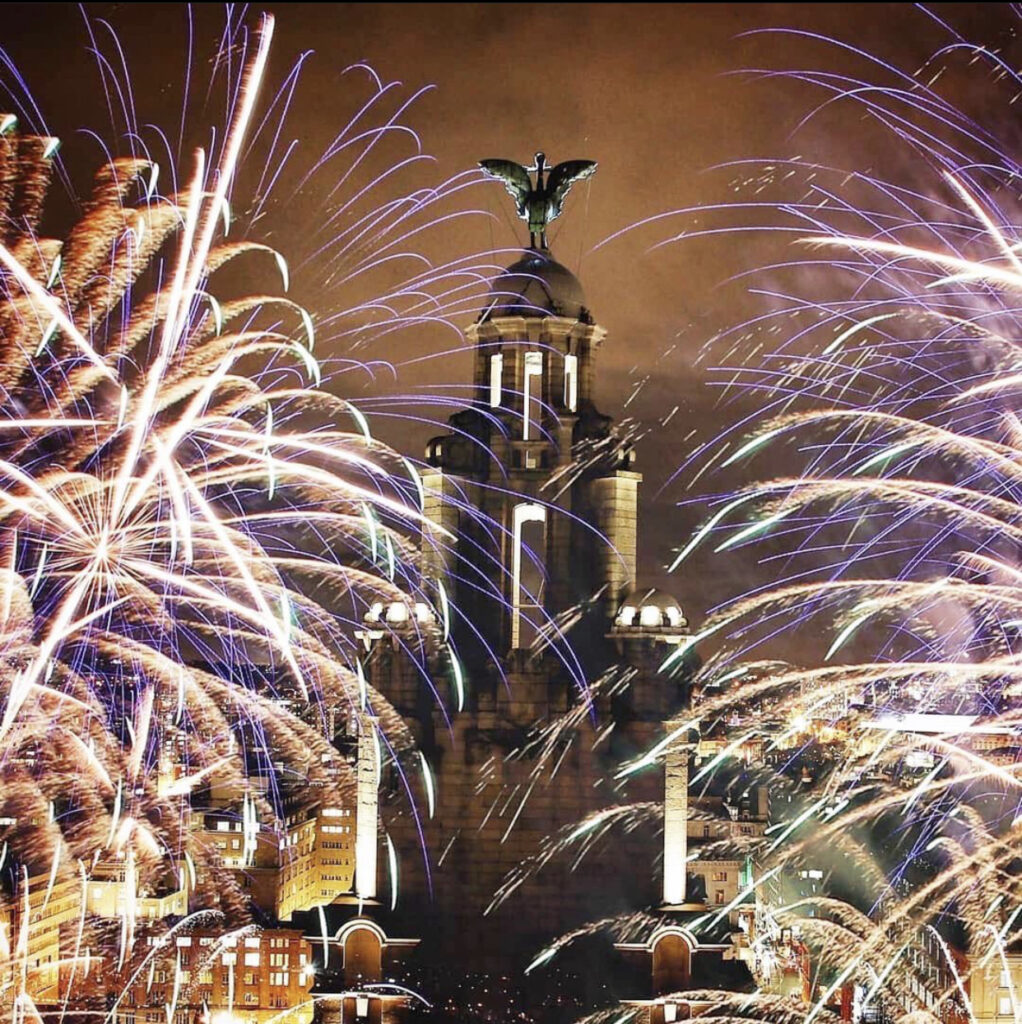 More on the festive season:
Baby's First Christmas – Ideas to Make it Memorable
Christmas Gifts for Toddlers They'll Love
7 Fun Things That Are Bad For Your Anxiety