Christmas Gifts for Toddlers They'll Love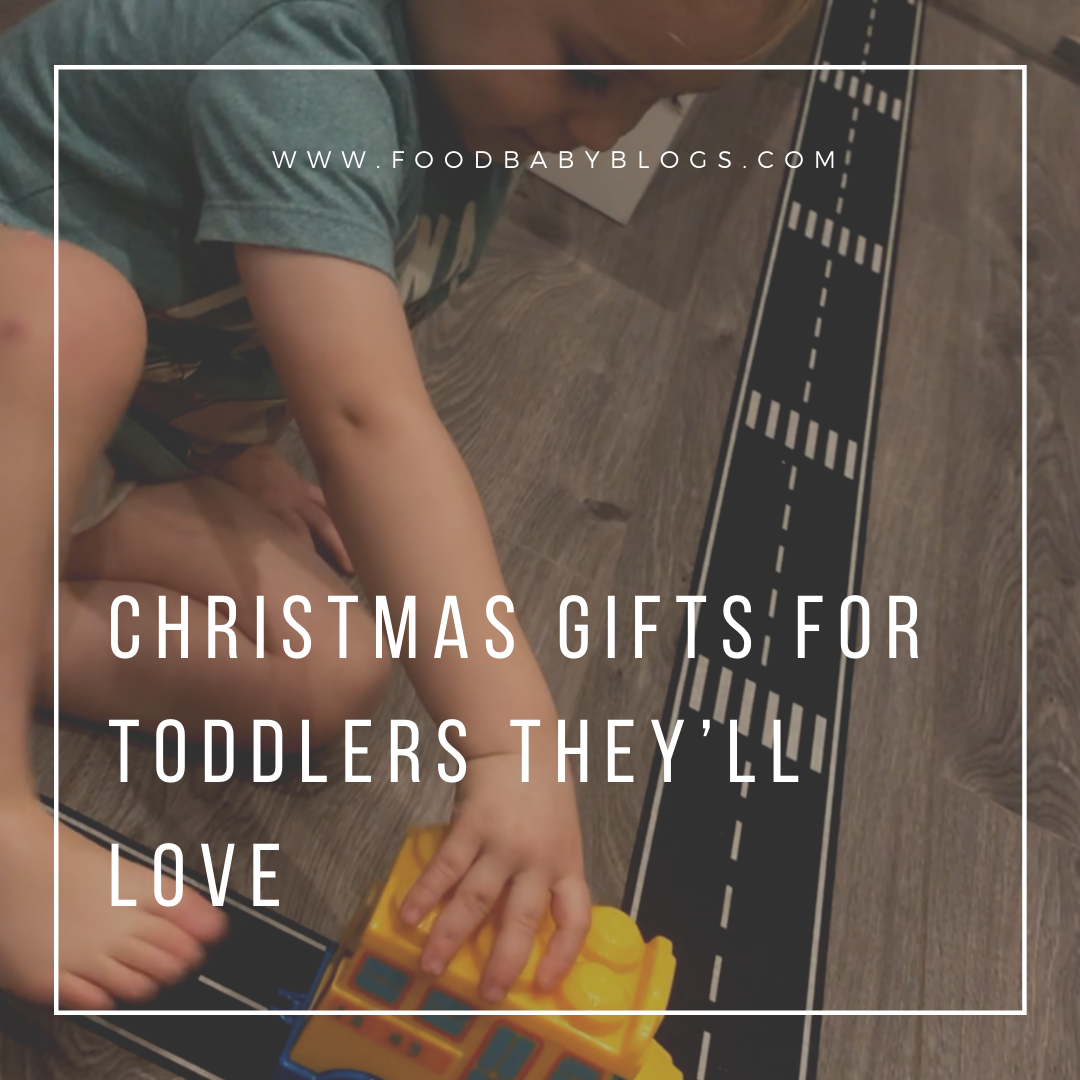 'Tis the season for giving and putting smiles on the faces of those around you. Now that they're old enough to actually play with the toys you give them, here is a round up of Christmas gifts for toddlers you can guarantee they'll really love.
A Doll of their favourite Youtuber
Yes, Youtubers have their own doll versions now. Or, at least most of them do. Treating your toddler to a real life version of the faces they love to watch will absolutely blow their minds and cut down their screen time. Playing with dolls also gives children an environment to practice social interactions important for developing their social-emotional skills.
Popular this year are:
Easel Drawing Board
Toddlers love to scribble away on paper with crayons. An easel drawing or chalk board gives an ever reusable, drawing surface many times the size of a colouring book. Drawing on a large, upright surface like this, encourages children to reach across their midline which forces both sides of the brain to co-ordinate and work together.
The Let's Create Kid's Easel is chalk board on one side and white board on the other. Perfect for hours of versatile, creativity. This is available to pre order for Christmas delivery from Jaques London for £24.99.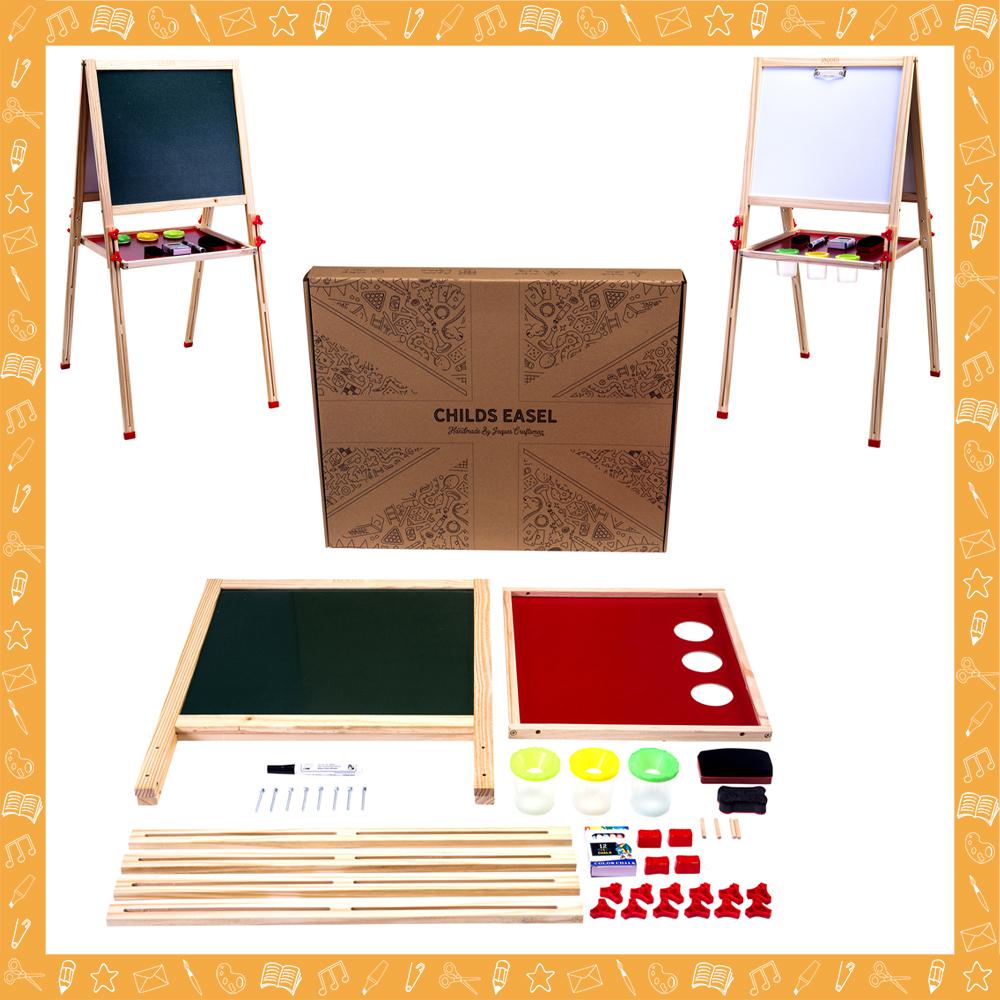 Mega Blocks
Mega blocks are basically giant versions of lego that are safe for toddlers and babies to play with. Great for developing hand eye co-odination, spatial awareness and learning about colours and shapes.
We love the Mega Blocks table at around £23.99. The table folds away into a carry case meaning you can take the fun with you.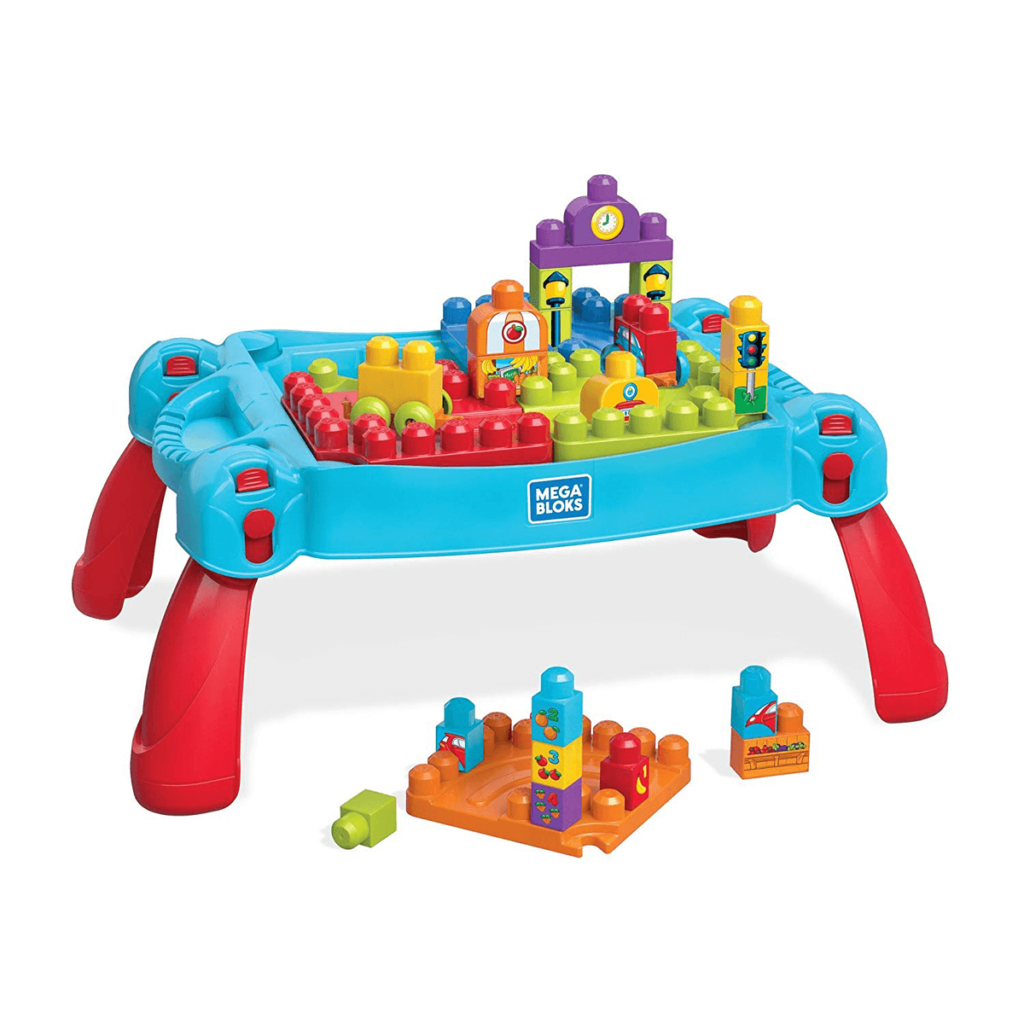 Magnetic Activity Book
All the creativity but none of the mess of crayons, pencils or paint. Magnetic activity books are the ideal gift this Christmas.
KIDLY have a whole range of Educational Magnetibooks priced at £18.99

Play Kitchen
Their very own, child sized kitchen will help to satisfy a toddlers want to be involved in daily activities and encourage independence.
Neutral, wooden designs like this one from KIDLY are our favourite.

Mini Cruiser Scooter
A three wheel scooter is the perfect way to teach your toddler about balance and build their leg muscle and core strength. They'll love whizzing around and burning off some energy before nap time.
The Tilt n turn triscooter is ideal and just £15.99.
Car Track Floor Sticker
After months of tripping over train track pieces, the thought of adding a car track into our toddler's play area filled us with dread. We found an amazing solution in the form of a stick on road tape. It lies flush to your floor, removing the trip hazard. There aren't dozens of pieces, reducing the clutter. And, when your toddler is done, it peels off leaving no residue behind on your floor. We LOVE this one.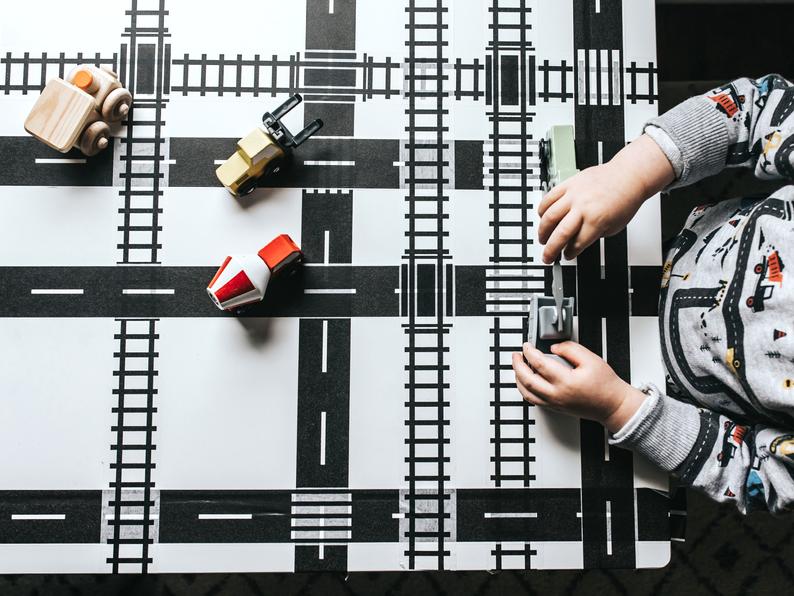 If you've read my blog Fun Things that are Bad for your Anxiety you'll know Christmas is one of them! Hopefully this guide to Christmas gifts for toddlers helps with a little bit of yours.