Bundlee – Baby Clothing Rental Revolution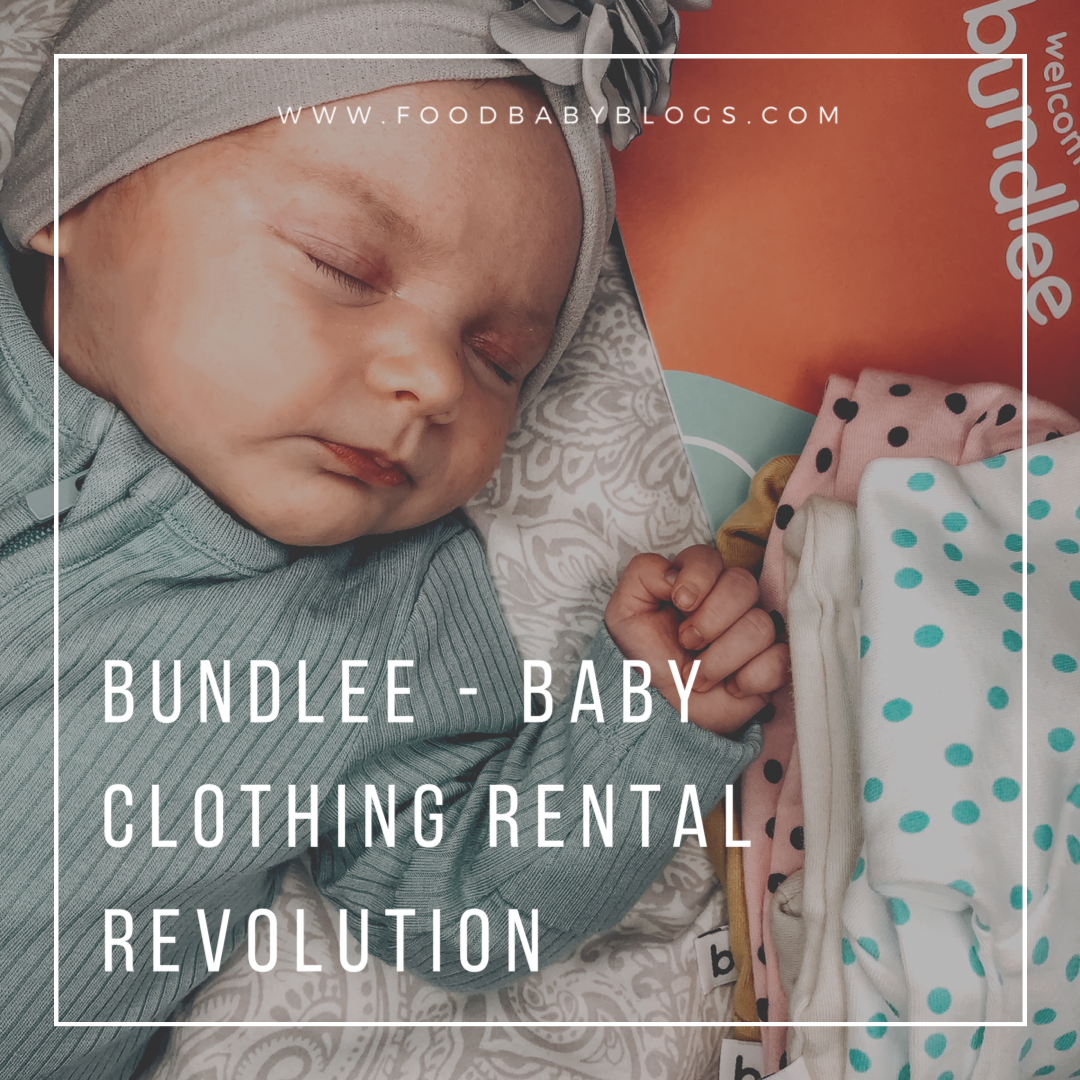 Have you heard about Bundlee, the baby clothing rental revolution? I hadn't either.
A child will outgrow seven clothing sizes in the first two years of their life.
Read that again. That's seven entire wardrobe changes before your child can even tell you what they'd like to wear. When you factor in the variety needed in each size to account for seasonal changes, thats a lot of items of clothing.
Bundlee founder Eve, created this rental revolution to give a better alternative to buying clothes that would very quickly be outgrown. Inspired by her own experiences as the eldest in her family. Younger siblings constantly needing new, bigger clothes. Parents in a constant cycle of what to do with those that were no longer useful.
I'm still sorting through the clothes of my little boy, two years on. First, I kept them in case I had another boy. Then, I was waiting for a friend to have a boy to gift them to. The sorting just always seemed like it's a job for tomorrow. With the recent arrival of my little girl, the risk was that the cycle was about to start all over.
The concept of renting my baby clothes was never something I'd considered until I discovered Bundlee on their social media pages. We signed up for a 3 month trial and 1 month in and I'm a convert!
How it works.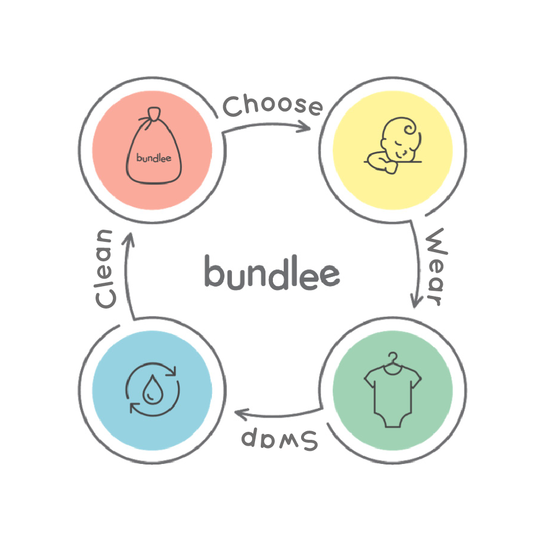 Choose the plan that suits your family's needs. The Capsule Subscription comes in at £24 per month. It contains 15 items, chosen by experts to suit their size and season. At £39 a month the Personalised Subscription contains 15 premium brand pieces, chosen by you to suit your style.
Wear and enjoy the clothes with no worries of staining or damage thanks to the rental insurance included. Complete peace of mind.
Swap outgrown items for the next size up when your little one is ready. Returns are free and unlimited meaning you'll always have the size you need and no useless clutter.
Clean. Using an eco-friendly, Ozone sanitisation method all clothes are industrially cleaned ready to be loved again by the next family.
What's inside my bundlee?
You choose 15 items from a range of high quality, organic, ethically made clothing. The styles are such that you are effectively choosing a capsule wardrobe with interchangeable items.
For my little girl, I chose a selection of vests, baby grows, sleep suits, pants and tops. I have been so impressed with the quality and style of every item sent in my first delivery. It's clear the clothes are made to last. The quality stands miles ahead of some of the cheap counterparts I'd picked up during pregnancy.
I would choose a Bundlee item ahead of a poorer quality option 100% of the time when dressing my little girl.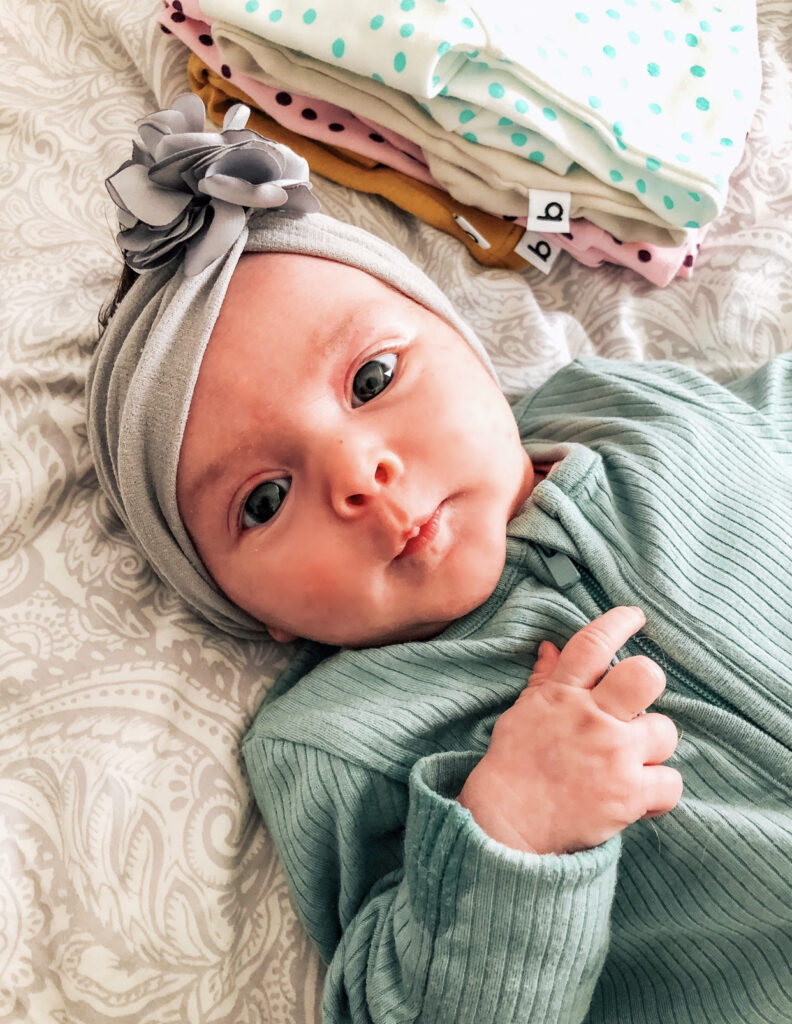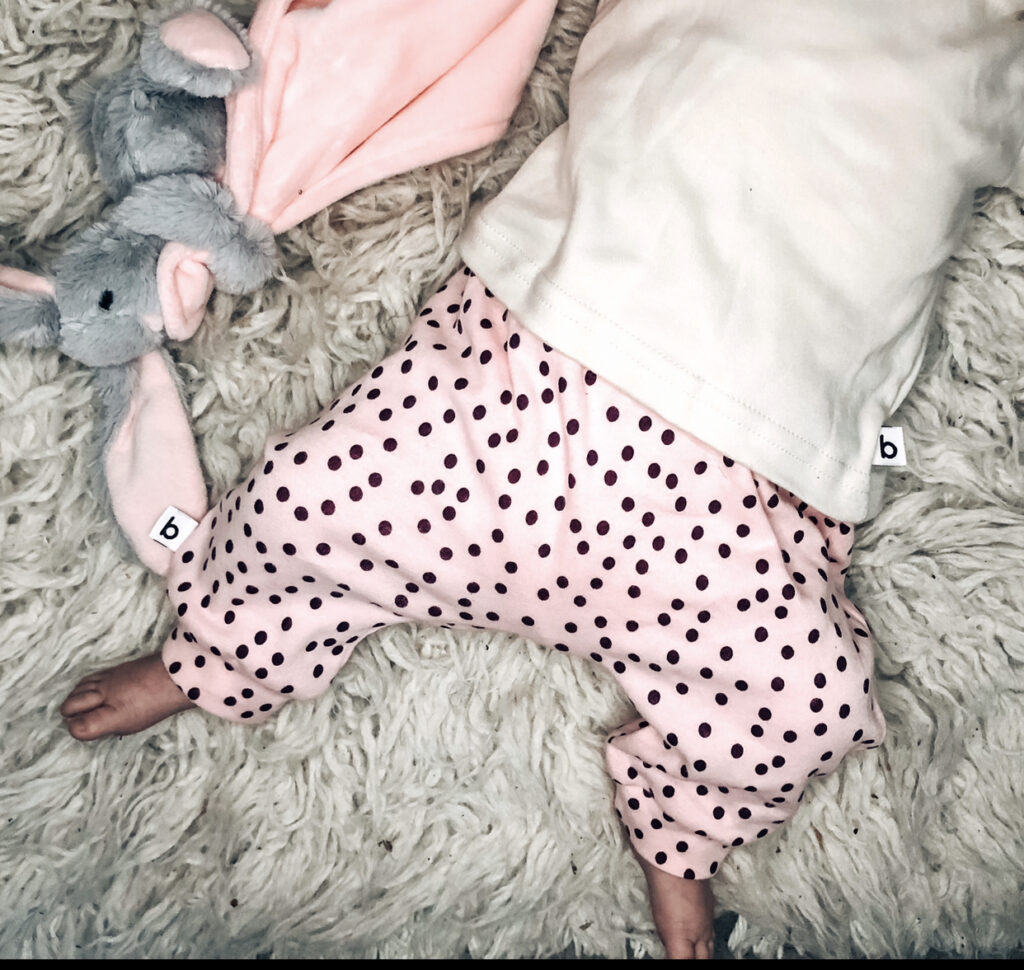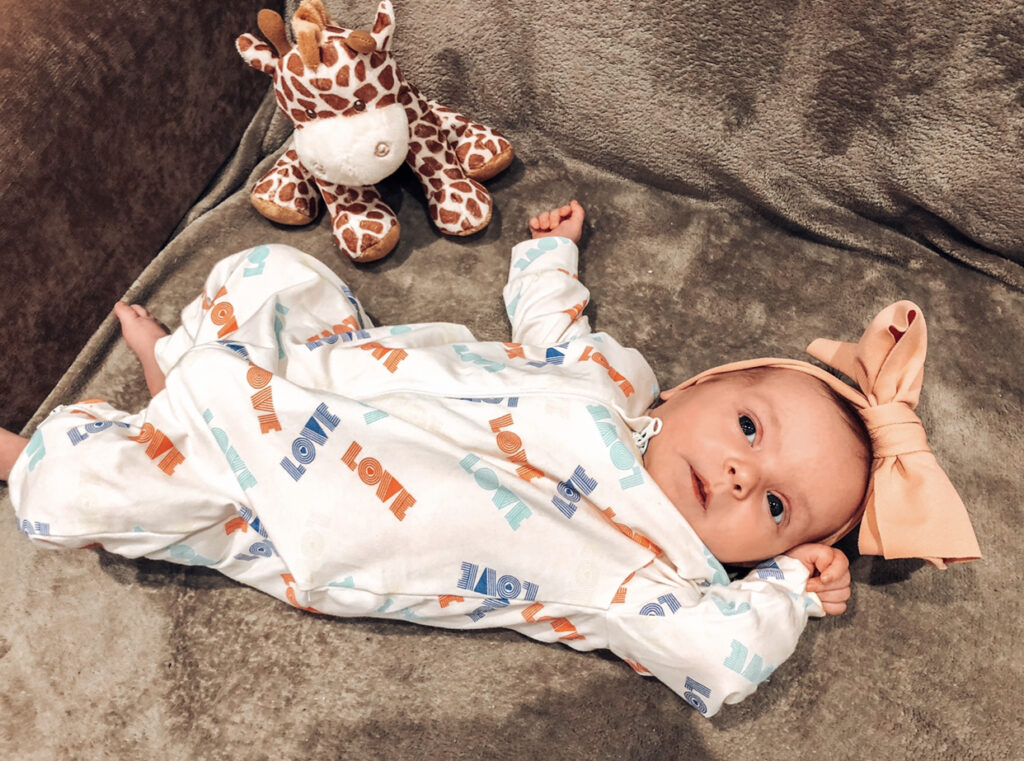 You may have read about my fight against fast fashion, here. When I set out on this journey I only really had improvements for my own purchases in mind. But, now it is so clear that changes to the way I clothe my ever growing children can have massive impacts on our planet.
I urge you to check out the Bundlee website and join me on the baby clothing rental revolution.