The Fight Against Fast Fashion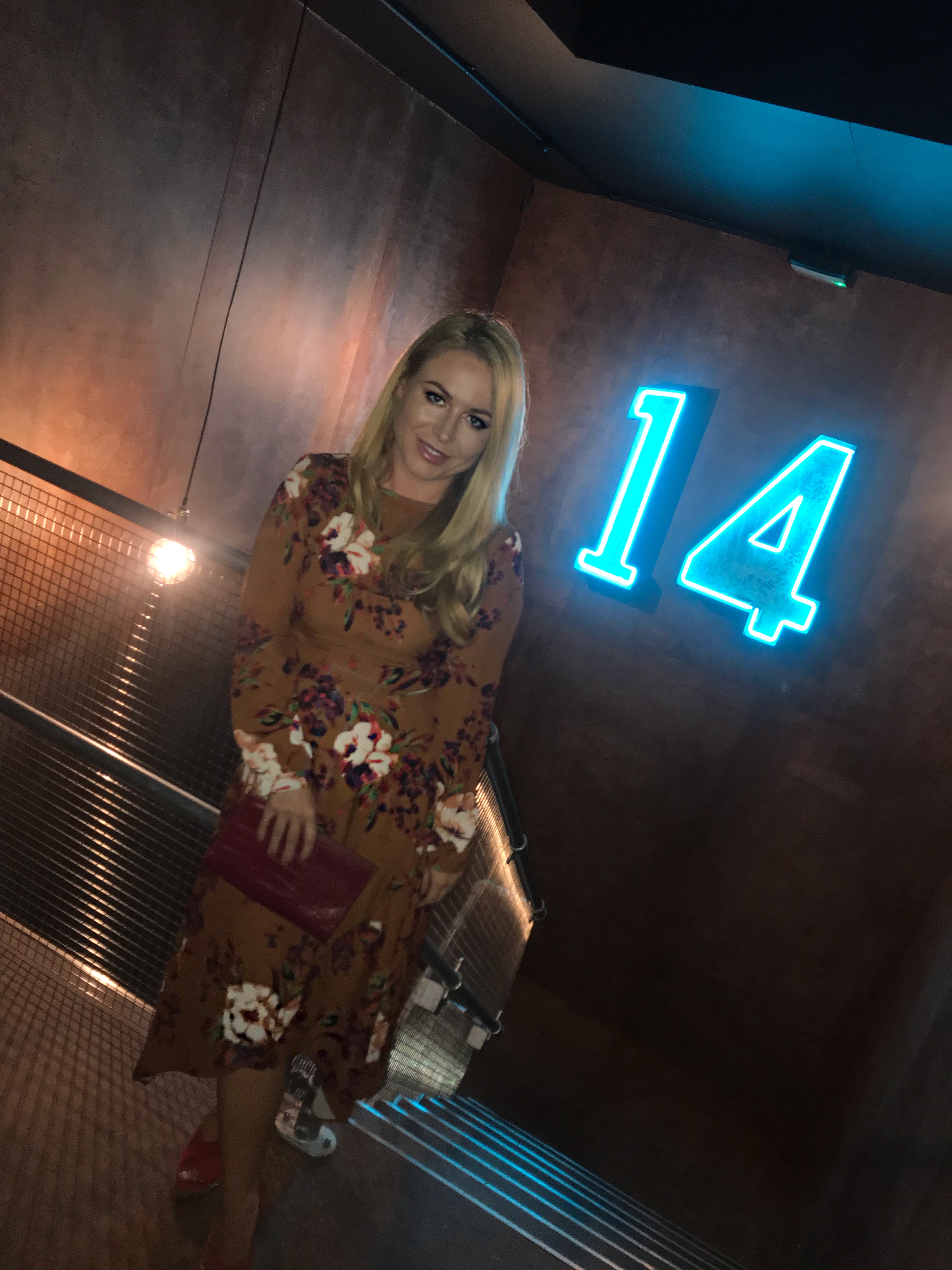 While our grandparents were forced to be resourceful and adopt the "make do and mend" approach to clothing, we seem incapable of wearing our clothes long enough for them to really even need washing. Fast fashion is taking over. Instagram is making us ever conscious of which clothes have already been seen. Posting pictures across our social platforms wearing a distinctive piece can't be done more than a couple of times. Or, that's how we've been conditioned to think. And as a result, we're driving the increase in production of low cost clothing.
Everyone's shouting about saving the fish, and our food chain, from microplastics in our body scrubs, but what about our clothes? More than a third of all microplastics released into the oceans are from synthetic textiles used in the fashion industry. The greatest contribution to lessening the damage of microfibre contamination would come from consuming and disposing of fewer textiles. In other words, slowing our fashion trends down and buying less new clothes. While we've backed the ban of plastic microbeads in our wash off cosmetics, we seem to be happy to turn a blind eye to the impact our beloved clothes are having. I've been guilty of being blissfully ignorant. But for me, I think it's time to start being a little more conscious and reducing my part.
There were two wonderful things that entered my world this autumn and aided my fight against fast fashion. The first, was the opening of Open Door in Waterloo. One minute from work! This place is the second-hand clothes shopper's dream. It's packed with preloved, vintage and sample pieces and everything is amazing quality. There's rails filled with designer brands, retro and vintage items. I've already picked up so many lovely items. All the proceeds go to the Whitechapel Centre, helping to keep their doors open 365 days a year.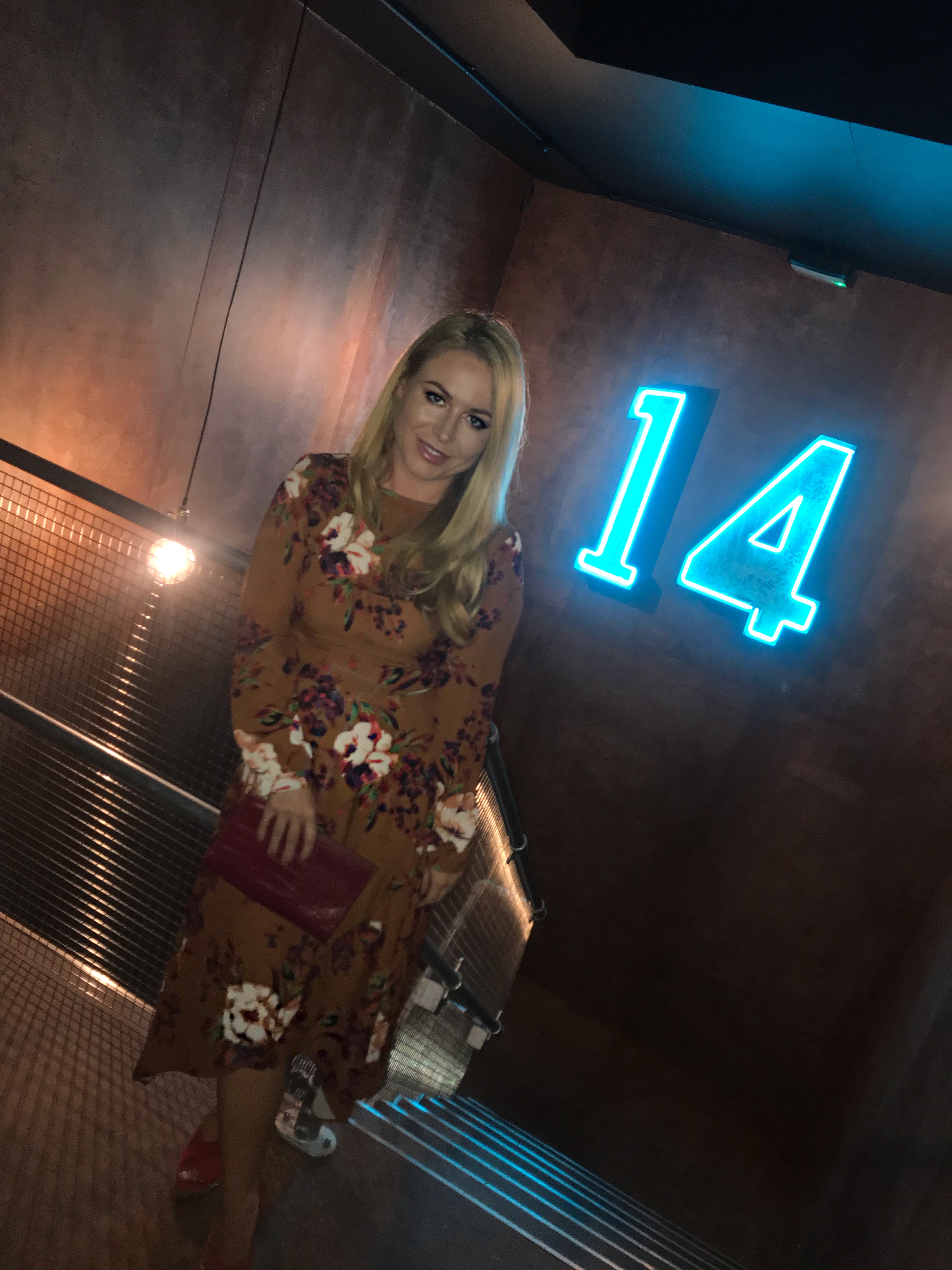 The second was the inaugral Scarlet's Swap Shop. A load of local bloggers got together to give up our previously adored items in exchange for others. Pieces that had sat in my wardrobe unused, or in some cases overused, became someone else's new treasure. It felt good to have a bit of a clear out and even better to come home with an amazing haul. Without spending any money we did our bit in the fight against fast fashion.
I'm not saying I'm never going to jump on the latest fashion trends and buy something I know I'll only wear once. But, I will make the effort to be a little more mindful with my clothes shopping. I haven't bought anything new since the start of second-hand September. When I started the journey I thought it would teach me to make sacrifices. What it actually taught me to do was be resourceful. I've improved my wardrobe loads and spent a lot less money than I probably would have done otherwise. And if you've read my 7 Fun Things That Are Bad For Your Anxiety blog, you'll know maxing out my credit card ain't good!
Update on my fight against fast fashion.
Days into 2020, whilst mindlessly scrolling instagram, I came across a great new concept with a very local first, inaugural event. The "Got Nothing To Wear?" nearly new event, coming up in Spring, will allow women across Crosby and beyond to sell their pre loved clothes for a small commission. If you'd usually turn to Ebay or Depop then this event saves all the hassle of listing and posting items individually. So many pre loved clothes at discounted prices, set up in size order under one roof. Why would you ever buy new?
You can register for the Got Nothing to Wear nearly new event here.