Apres Bars in Liverpool – Top 4 Bars to Enjoy the Apres Without the Ski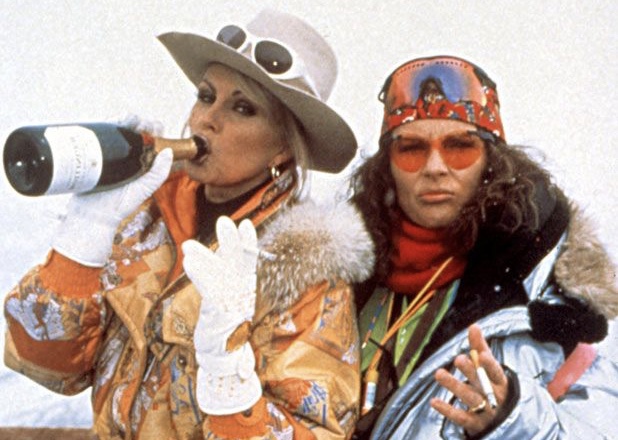 If you're anything like me your favourite part of a ski trip will be the Apres. If you've read my blog So, it's music to my ears to hear there are plenty of ways to enjoy this right here, in Liverpool. You can now get all the fun of the Apres without the effort or expense of the ski. If you've read my Tips for Skiing With a Baby you'll notice Apres isn't included. I've done the research ahead of ski season and put together my favourite Apres Bars in Liverpool.
Alpine Restaurant & Ski Bar
Nestled in the heart of Liverpool's Baltic Triangle, comes a pop up restaurant and Apres style bar. Calling Liverpool home for one month only, Alpine promises to create an indoor Winter Wonderland. With a wooden Alpine Chalet and festive ski themed Après bar, you'll find the fun, food and festivities of the Alps right here at home. All through December there'll be live music, fondue's to die for and as much jaegermeister as you can handle.
You can call in unannounced, or really indulge and book in for their 4 course part menu. I'll be found at the end of the table, drowning in melted cheese.
Albert's Schenke
With every detail inspired by Central Europe's Alpine regions, Albert's Schenke in rustic, natural, and rugged perfection. Traditional techniques, modern zest, mountain freshness and traditional offerings in abundance. Inspired by trips to Alpine Germany, Italy, Austria, France & Switzerland, the Cook Haus offers Bavarian recipes that are completely delicious. So kick off those skis, cosy up by the roaring fire and let's take a yodel at some of Albert's Haus Specials.
Bar Hutte
You might not think twice about dancing on tables, singing at the top of your lungs when you're in the bubble of the Alps. But, I for one aren't quite as confident doing the same in Liverpool City Centre. Then came Bar Hutte. Perfectly positioned beneath the iconic Liverpool One Christmas Tree. Cosy, festive atmosphere, drinks flowing and the chance to sing your heart out in your own private hutte.
Liverpool Ice Festival Alpine Bar, Albert Dock
Whether you're feeling a mulled wine, hot chocolate or something stronger the Alpine Bar at the Albert Dock's Ice Festival can help. Probably the most family friendly of the Apres bars in Liverpool, this is a perfect place to shelter from the cold, wrap yourself in a blanket and enjoy a drink.
After you've exhausted the whole family with ice skating and games, take a minute to refuel with a hot drink or mulled wine, and tuck into hearty food served up in the comfort of the indoors.