5 Rules of Après Ski in the Alps.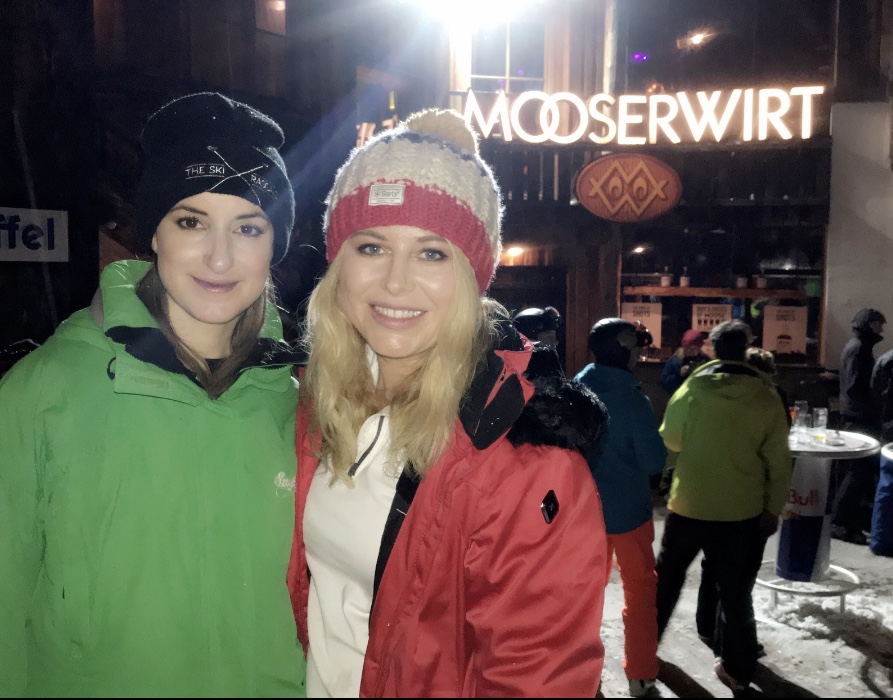 If you're planning your first trip to the Alps, I bet the Après is on your mind as much as the ski. And, rightly so. A day on the slopes is liberating and hard work. But, if you're heading to the mountains with skiing as the only focus of your trip, then you're missing out. Getting the Après right is as crucial as getting the ski right. So, here's the rules of Après ski.
The Rules of Après Ski
1. Know Your Way Home
Whether you're partying in a mountainside bar and skiing home, or down at resort level with a walk to the chalet, be sure to keep your bearings. Even in daylight the mountain can be difficult to navigate for a novice skiier. It's even more challenging at night. Know your route back. You don't want to be getting lost, drunk, in temperatures of -30.
2. Come As You Are
If, like I was, you're spending hours googling terms like "après style" and imagining yourself wearing fur coats and drinking champagne, or knitwear round an open fire, STOP RIGHT NOW. It's actually too warm in the bars or chalets for a thick knit. If you want to know the real dress code for the après it's whatever you left your chalet wearing, when you headed up the mountain that morning. The only change of clothes I'd say was necessary was possibly taking your helmet off and putting a bobble hat on. Simple.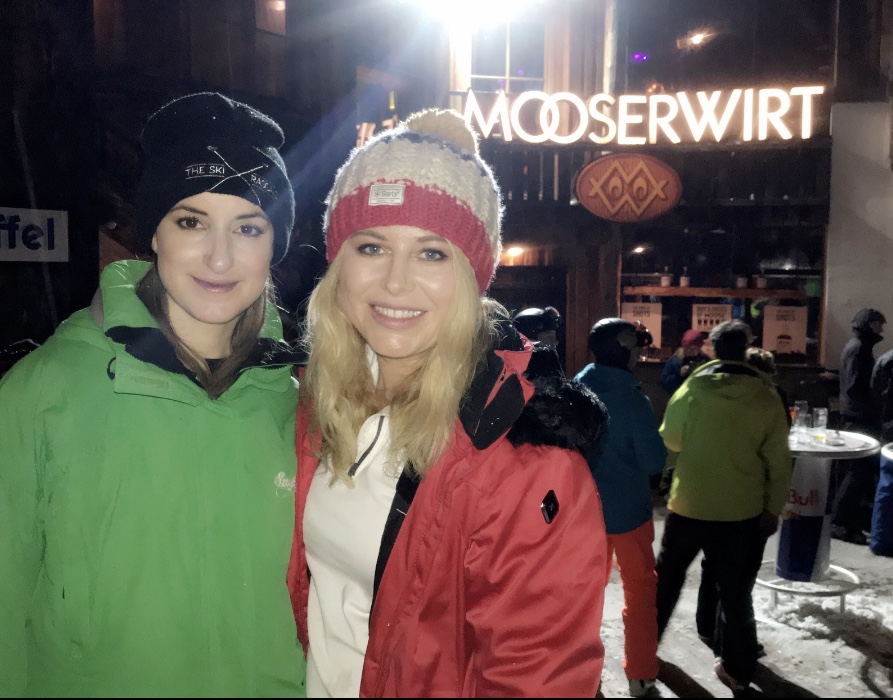 3. Drink Beer
The Alps can be expensive and you'll get more booze for your buck drinking beer. So, once you've warmed yourself up with a Glühwein or Vin Chaud, hit the hops. Plus, it's served in the biggest glass so you'll spend less time at the bar and more time stomping on the tables.
4. Drink First, Eat After
Hitting the bars straight from the slopes is a must. It's all in the name really. Après. Ski. If you're thinking you need to freshen up first, realise that's a big faux pas. Peak Après party hours are 4-8pm so if you head home first you'll miss the best of the madness. Plus, the earlier you drink, the more hours there'll be for your head to clear before the next day up the mountain. Lift passes can be expensive. You don't want to waste a day in bed with a hangover.
5. Dance on the Tables in Your Ski Boots
If ever there was a rite of passage from non skiier to skiier, hearing the sound of your boots thudding on a table, in time to cheesy Europop, was it. After a day spent crashing down the mountain, there's no better way to release your frustration than to stomp your heavy feet alongside dozens of your fellow sportsmen and recognise that a day on the slopes is a good day!