How I swapped my festival from Creamfields to BBC Summer Social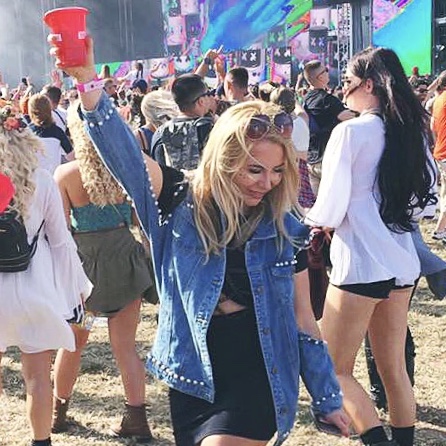 Festival with a Baby – BBC Summer Social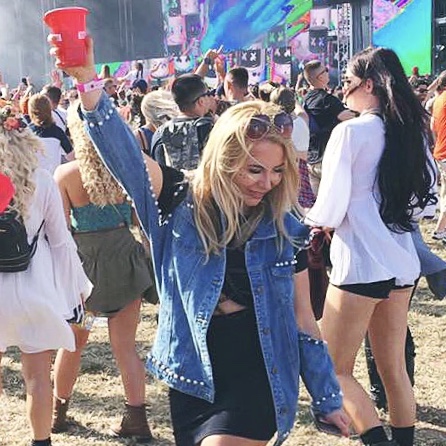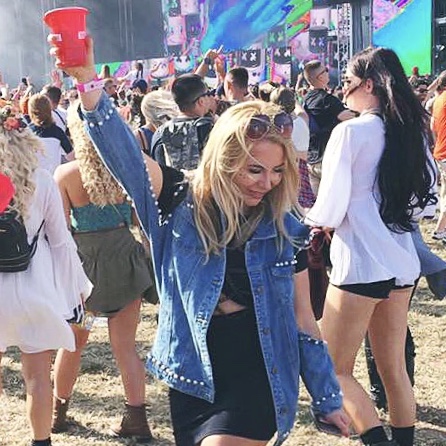 For as long as I've been going out out, I've been obsessed with Creamfields. This year I became obsessed with BBC Summer Social. Before pregnancy Creamfields was a hi light of my summer and I've never been disappointed by one yet. I just love the music, the glitter, the dressing up and the general carefree vibe. Being in a field with thousands of people who don't care about anything other than the very moment they're living is liberating.
When I had my baby, I knew I'd never really fall into the stereotypical mumsy mum and I've pushed the boundaries of balancing motherhood with the life I enjoyed pre parenthood. I had my first night out at 9 days after giving birth, our first overnight without the baby at 6 weeks and took him on a ski trip (apres included) at 3 months. It's safe to say I definitely had postnatal FOMO.
So, as summer has crept up on us I've agonised over how I can satisfy my festival bug but still include the little one in the fun. I should probably mention that I've completely exhausted my babysitting favours with a few girls trips and other nights out already booked in, so although I'd love to fit in a festival without the baby, it's impossible.
Where Did I Choose?
I did seriously consider choosing a crazy weekend at Creamfields. But, I do love the laughs from our little man when we take him to exciting places. So instead, I chose the BBC Summer Social. In all honesty, from the minute I made the decision, to the minute I walked through the gates at Croxteth Park I was sure I'd hate every minute. The only thing getting me there was the fact that Busted were headlining and, well, Charlie was fit back in 2002. That, and my girl Scarlet demanded I go.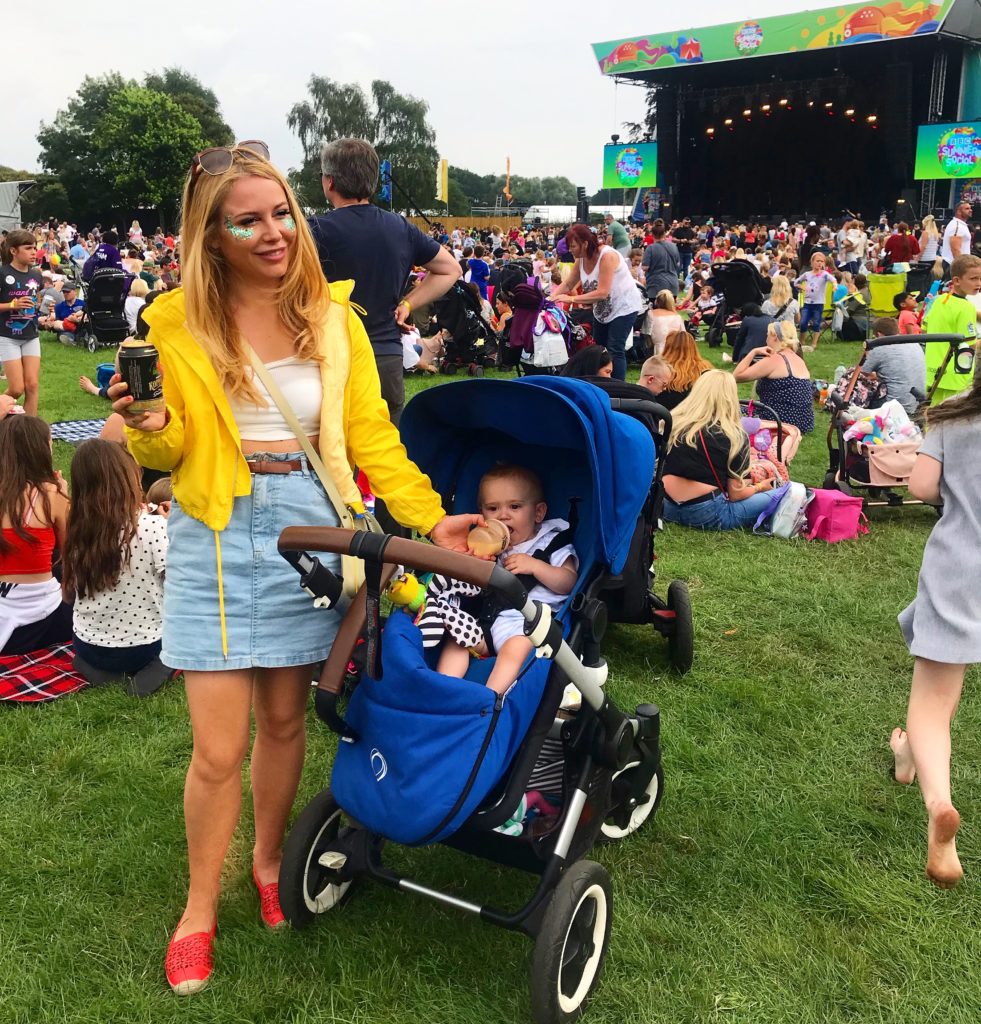 But, I was welcomed with a bag search and a festival wristband. Entered along a colourful, flag lined path and headed straight past the main stage to the bar. Quite frankly, the atmosphere wasn't all that different to any other festival. If anything, the absence of drunk people and litter, was great. The addition of dinosaurs and an entire inflatable adventure park made BBC Summer Social top the festival fun charts.
We were lucky, and the weather was perfect, dull and dry. I really didn't miss the sun because nobody wants to deal with an overheating baby all day. If the heavens had opened I may well have sacrificed the wait for the headline act. I brought the big pram instead of the more portable buggy, but we still would've struggled with the walk back to the car across the mud.
There was a good level of music and colour to keep our under 1s entertained. Looking around there were plenty of older kids dancing by the stage. Barefoot and excitedly dragging parents between attractions, it seemed there was something for all the family.