FREE STATE KITCHEN REVIEW. MARYLAND STREET
Liverpool's Best Burger?
Serving up a contemporary twist on American classics, Free State Kitchen gives you burgers and 'dogs stacked high with locally sourced ingredients.
We were treated to a selection of starters, including the buffalo hot wings, sweetcorn fritters and the vegan salsa nachos. They didn't miss the cheese one bit! Since going dairy free whilst breastfeeding, I've become a fan of vegan alternatives and these nachos were well worth trying.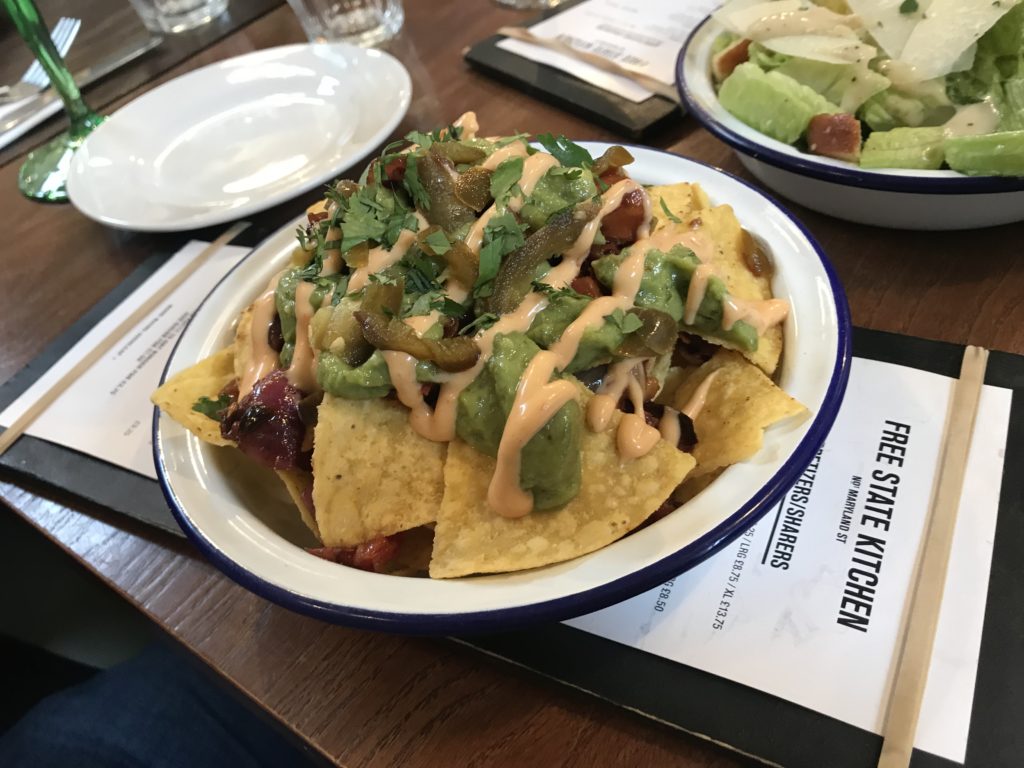 For the main event I deliberated over the burger options for what felt like a tormenting eternity but settled with my choice of the herby chicken burger, smothered in garlic and served with lettuce, tomato, mayo and rosemary salted fries.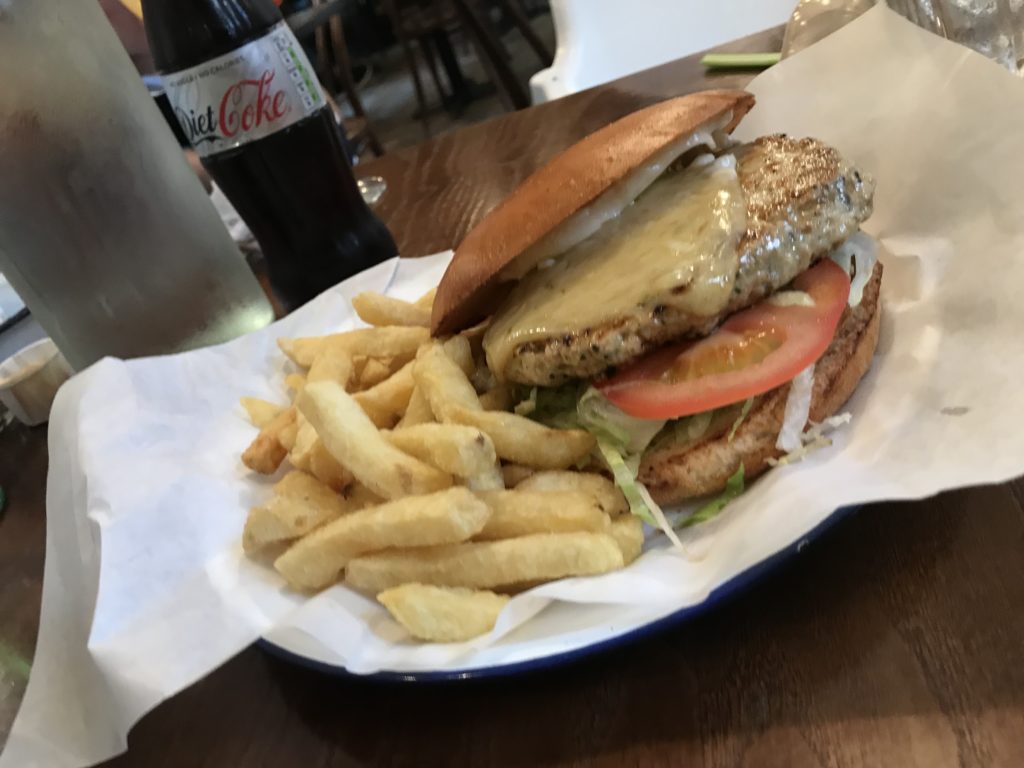 Around the table the Double Deluxe burger was also a hit. Double beef, American cheese, lettuce, tomato and FSK secret sauce. I only had a small amount of burger envy.
The menu tastes even better because the ingredients are locally sourced. With chips from Chorley, bread from The French Corner in Aintree and beef from Bexleys Liverpool. We can certainly offset the guilt of the calories with our reduced food miles and our bit for the planet. Instead of moaning on the internet about saving the planet, Free State Kitchen are doing their bit.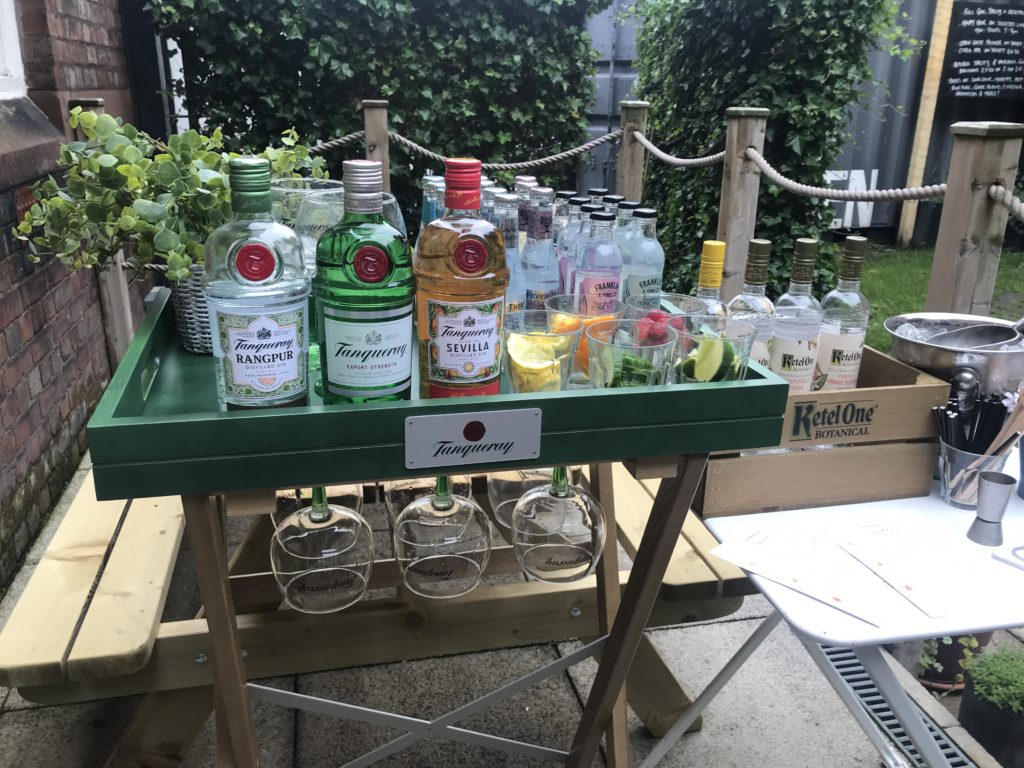 Finally, if you weren't already in on one of Liverpool's best kept secrets, the restaurant garden at FSK is a dream. Quirky, comfy and welcoming. The guys at Free State Kitchen are fully inclusive of the modern day family. They believe you know your own child's limits best. So, if the kitchen is open, your little ones are welcome. Hoorah for us parents being able to choose to stay out past 8pm at last!