Top Baby Blogs to Watch on Instagram in 2020.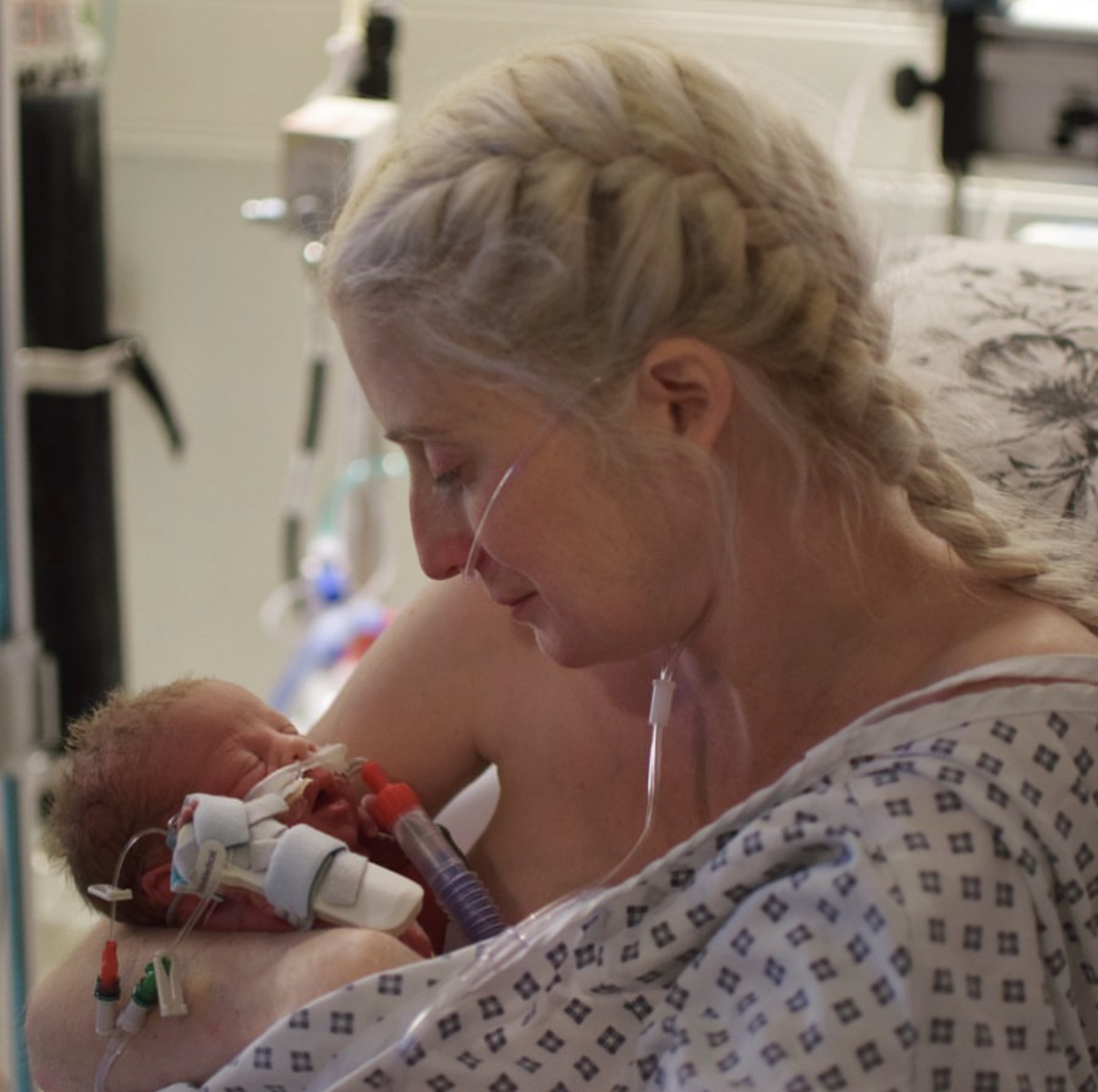 Sometimes, social media can make you feel like you're parenting all wrong. And, in a world filled with an abundance of mummy bloggers doing everything just right you could begin to doubt your own journey. We've trawled through the baby blogs out there and come up with our own list of Top Baby Blogs. All of which have their own imperfections.
1. FoodBabyBlogs
Might as well kick this Top Baby Blogs list off with a shameless plug. It's me, your one and only. The most unexpected parent and matter of fact, mum around. Talking all things food and baby with the occasional, mildly controversial opinion thrown out there. First time mum and I'll be honest with you right now, if you're looking for a pinterest mum you won't find that. But, I once wrote some Tips For Baby Led Weaning that were well received and that's about as close as you're getting.
2. Scarlet Wonderland
New mum and perpetual chaos magnet, Scarlet Wonderland is a lifestyle blogger for people who don't take themselves too seriously. This account mostly includes midweek brunches, straight talking memes and the occasional mum fail. Scarlet's little girl isn't even one yet and already has as much style as her mum.
3. Breathlessly Mothering
This inspirational mother is raising her kids on oxygen. Not only does she take the challenges of parenthood completely in her stride, but she does it all with only 24% remaining lung function. Rachel is on oxygen 24 hours a day, 7 days a week. She's ticked both the 'teen pregnancy' and 'two under two' boxes and to be quite honest, I am completely in awe of her!
UPDATE: February 2020
Devastatingly, on 27th January in a post onto Rachel's @breathlesslymothering Instagram page, the announcement was made that Rachel had sadly passed away. This lady was an inspiration, a fighter and a hero to mothers everywhere. She found more energy to achieve her goals, on limited lung function, than I could imagine possible. Her page tells a heartbreaking story of a devoted mother fighting her absolute hardest to make memories with her children. We send all our love to Rachel's family. She was an amazing woman.
4. B Plus Three
Bryony is absolute mum goals. In fact, the whole family are family goals complete with three picture perfect kids. Come rain or shine this family are living the outdoorsy lifestyle I can only aspire to one day have. Capturing it all for their instagram page as they go.
5. Forever Amber Blog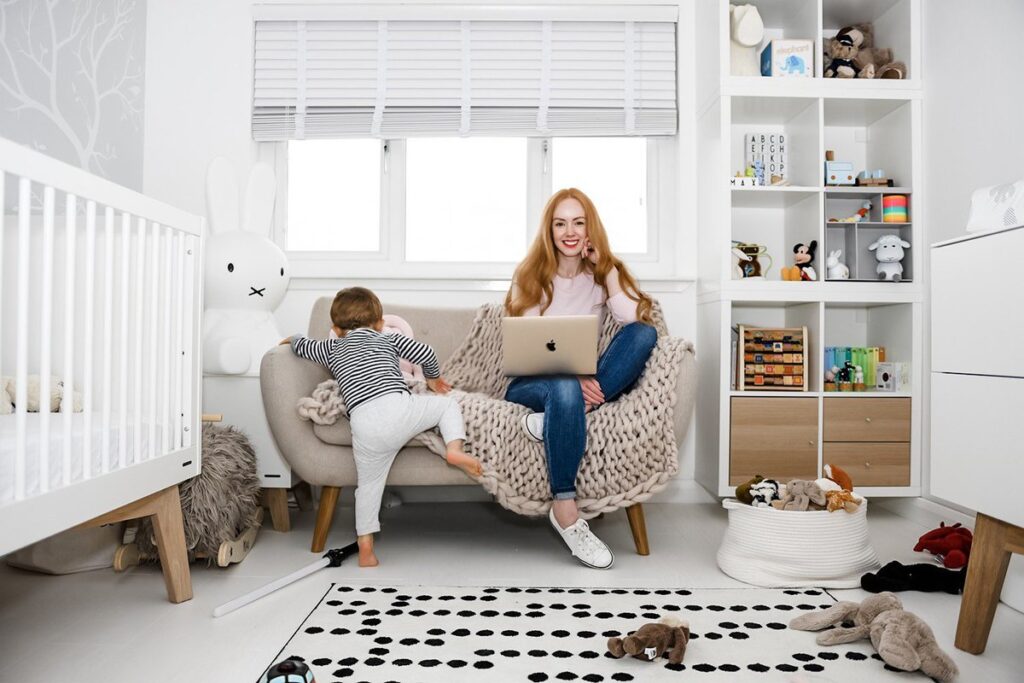 Amber is a Scottish, parenting and lifestyle Blogger. She shares amazing snaps on her instagram. Her adventures with her toddler around Scotland and beyond just look dreamy. I'm totally in love with her pictures and page. If you head over to her blog site she'll give you the Awkward Girl's Guide to Absolutely Everything.
6. Clicked By Kate
Kate, mum of two, is all about documenting real life. Not just the big milestones but also all of the little moments in between that make their family who they are. Kate is also an amazing photographer who has mastered the art of capturing special connections between family members, personal quirks and turning the mundane of every day into nostalgic memories.
7. Sophie Jane Young
Solo parenting one human, Margo and doggy, Nero, Sophie loves her two babies. This is an account of honest motherhood in between running her own business and a little mentoring. This girl is amazing. But, I warn you, you might hate her a little bit when you see her post baby body!
8. The Foodie Mum
This mum of two boys, Frankie and Kit, shows how blended families can come together in harmony. With a little help from her live-in foodie, other half, this page is filled with quick food ideas, parenting and lifestyle with plenty of added gin and wine. That's what keeps this foodie mum going at the end of the week.
9. Essie Eats
Eve is mum to Esther, 2 and Angus, 11 months. As if tandem breastfeeding two babies on completely different feeding schedules isn't impressive enough, just take a look at some of her Baby Led Weaning plate pics. This Instagram account is fast becoming my first point of call, for all things baby meal times. Everything is made from scratch and presented beautifully with a little help from Esther in the kitchen.
10. Hallie Harlow And Me
Leah, from Jersey in the Channel Islands, describes trying to conceive for 7 years as the hardest thing she thinks she'll ever go through. Going through IVF was her saving grace and now has her miracle babies Hallie and Harlow. These girls love twinning their way through every milestone and occasion.