Crosby Businesses Offering Free Meals For Kids This Half Term.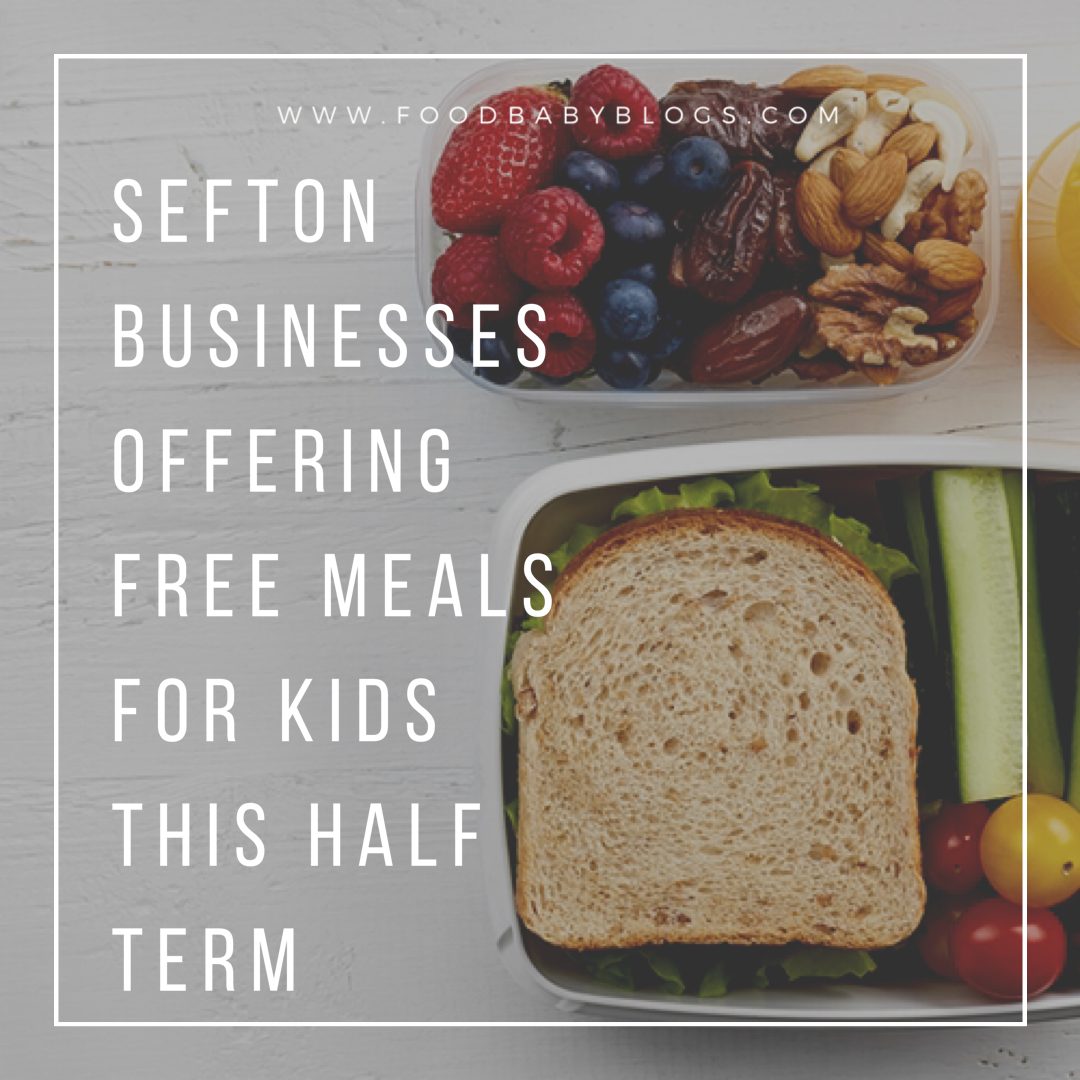 This week MP's rejected the campaign led by footballer, Marcus Rashford to extend free meals during school holidays to those who need. Following this, Rashford took to twitter telling his 3.5 million followers "A significant number of children are going to bed tonight not only hungry but feeling like they do not matter because of comments that have been made today." Despite all our local businesses still fighting their way through the challenges of extended Covid restrictions, they've come out shouting "You will be heard!". Here's the Crosby businesses offering free meals for kids who need them, this half term.
Crosby & Waterloo Businesses Offering Free Meals For Kids
Brew Coffee & Kitchen – Crosby Road North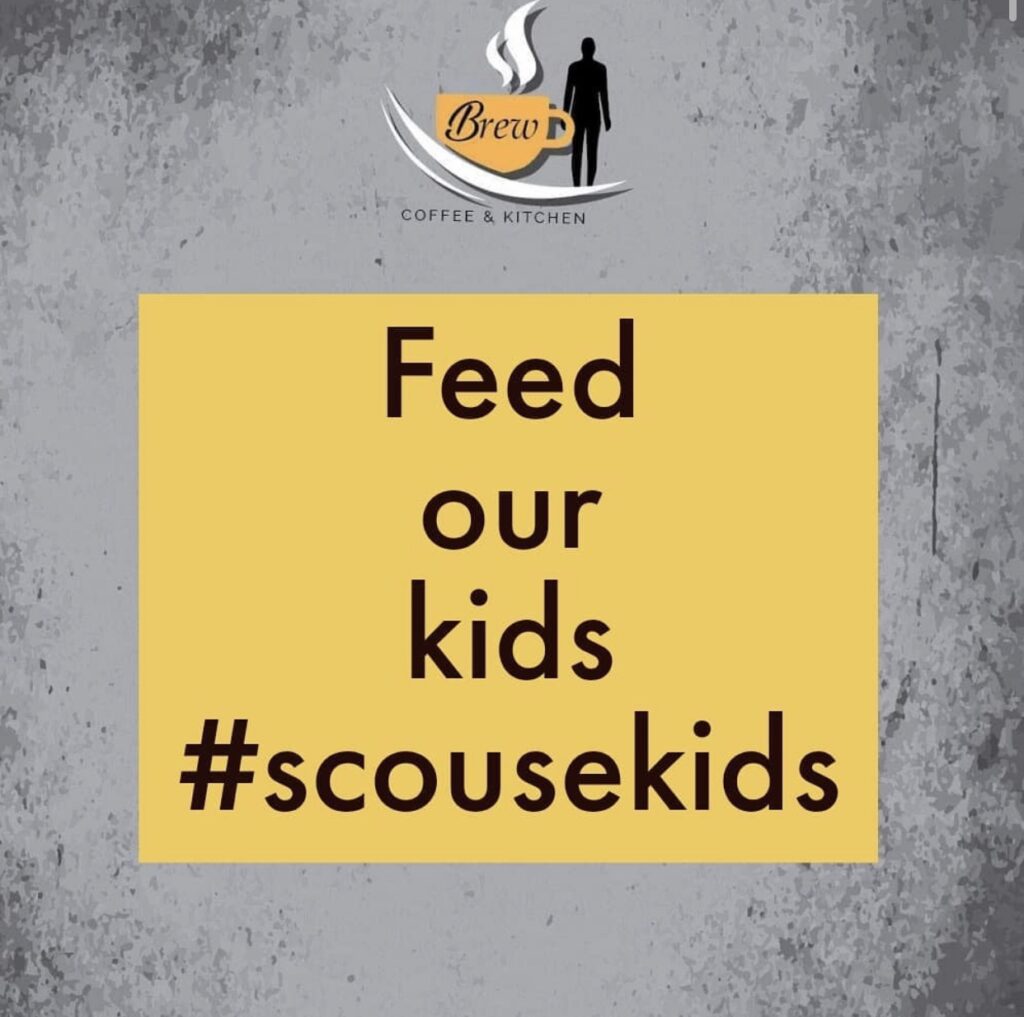 Packed lunches can be collected between Monday and Friday of half term. Completely free of charge. Leading the community effort, the guys at Brew have also set up a crowdfunding page where supporters can donate to help feed our local kids in need.
You can find the fundraising page here.
Cantinetta – Glen Buildings, Moor Lane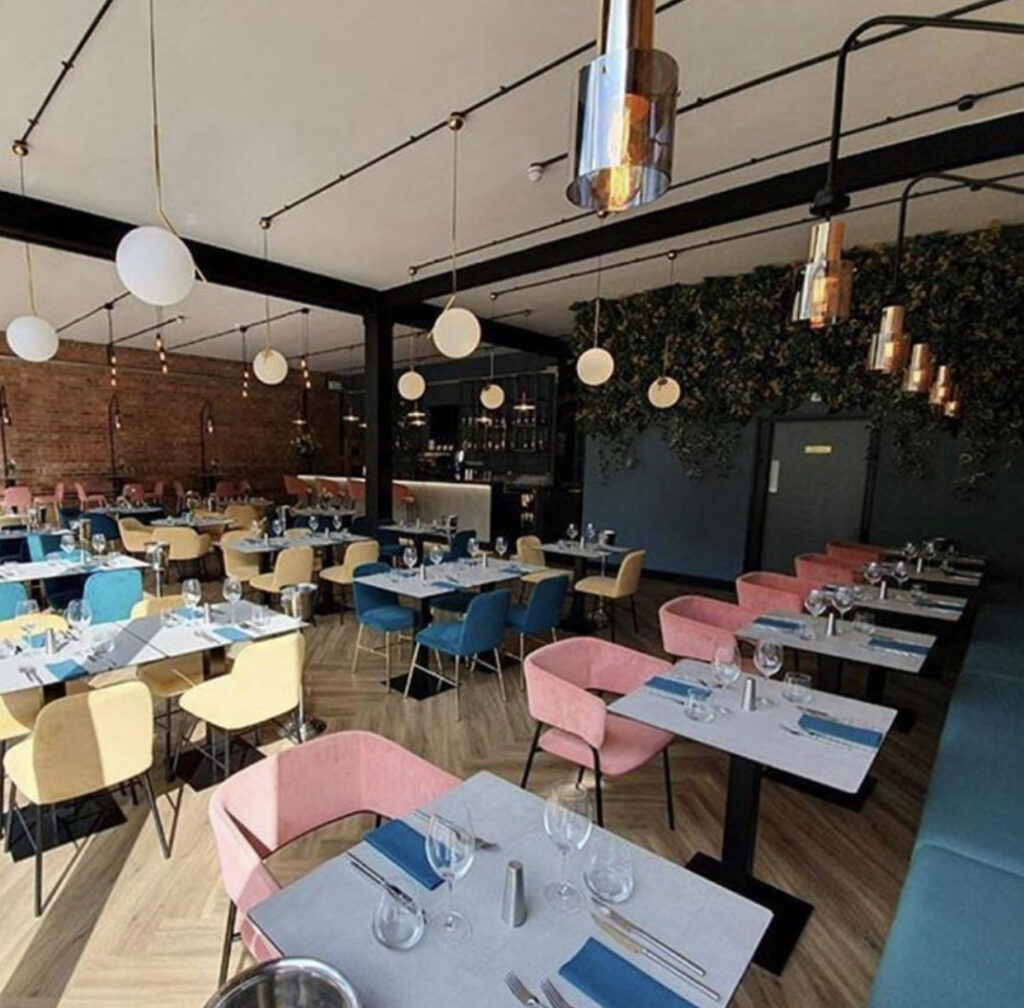 No child should fall victim to food poverty and free children's meals are on offer to any struggling families this half term. No questions, no judgement.
The Good Catch – Moor Lane
From Monday 26th October to Friday 30th between 11:30am and 2pm, warm packed lunches for school children will be available.
Write Blend – South Road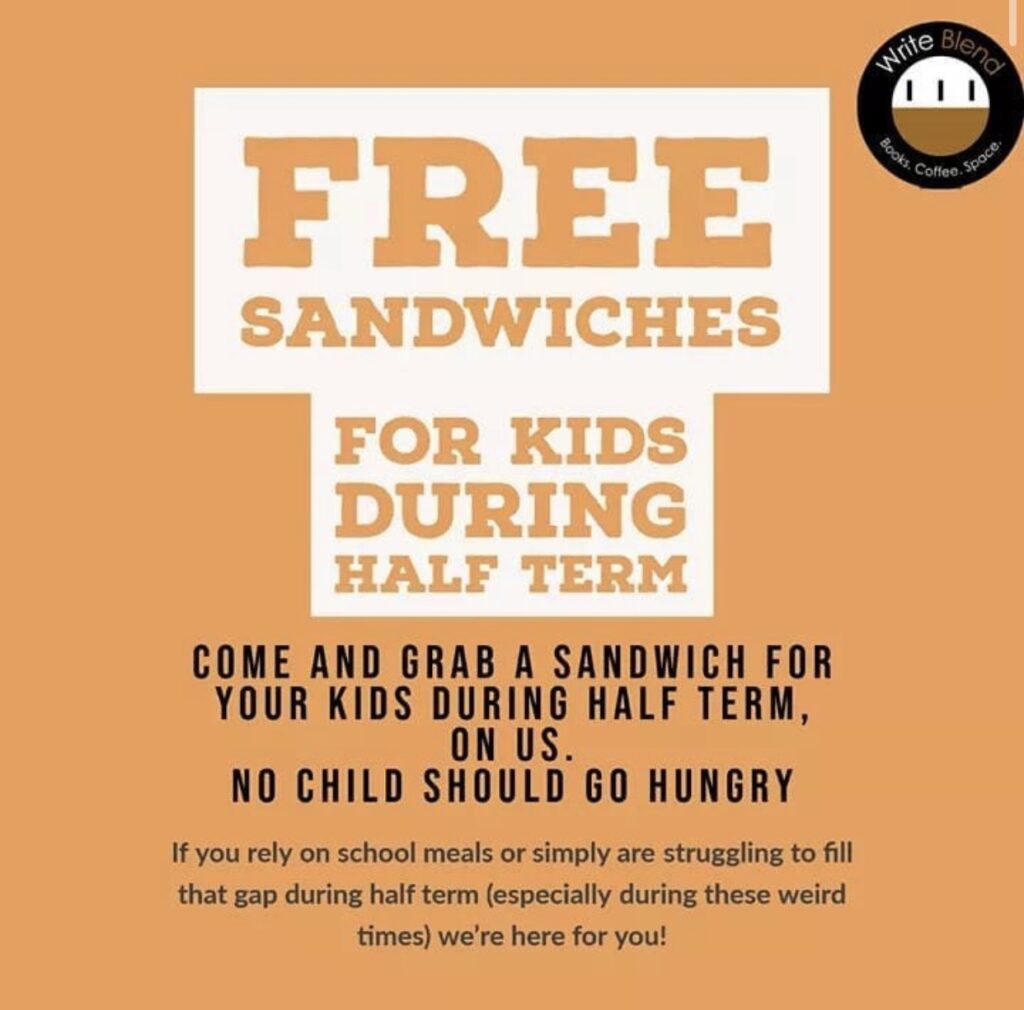 Write Blend are pledging to provide sandwiches to those struggling to fill the gap this half term. The boxes will be left in the hallway. Because of this, what is needed can be taken without obligation.
Fletcher & Co – Crosby Road North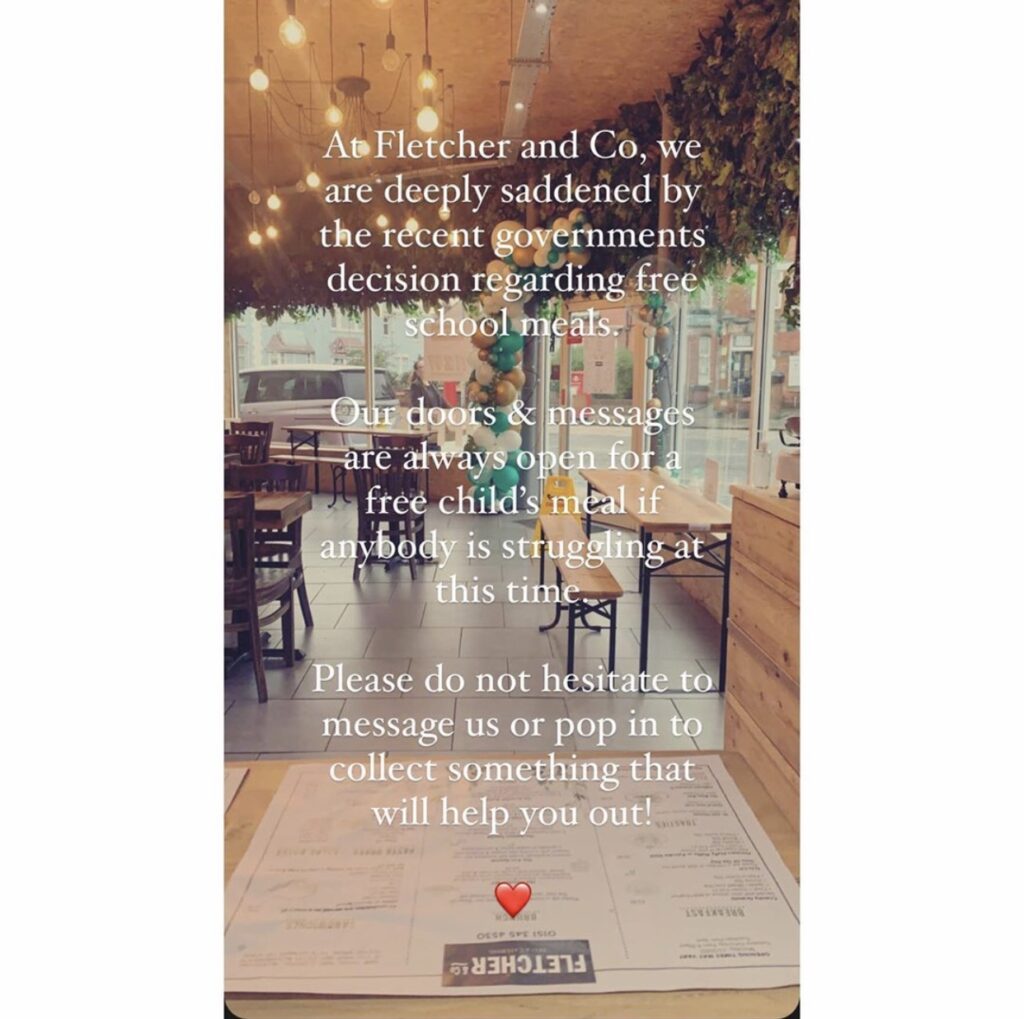 Fletcher's recently reopened under a new management who are supporting the local community spirit from the off. They want anybody struggling to know their doors are always open for a free child's meal.
Ata by Peaberry – Liverpool Road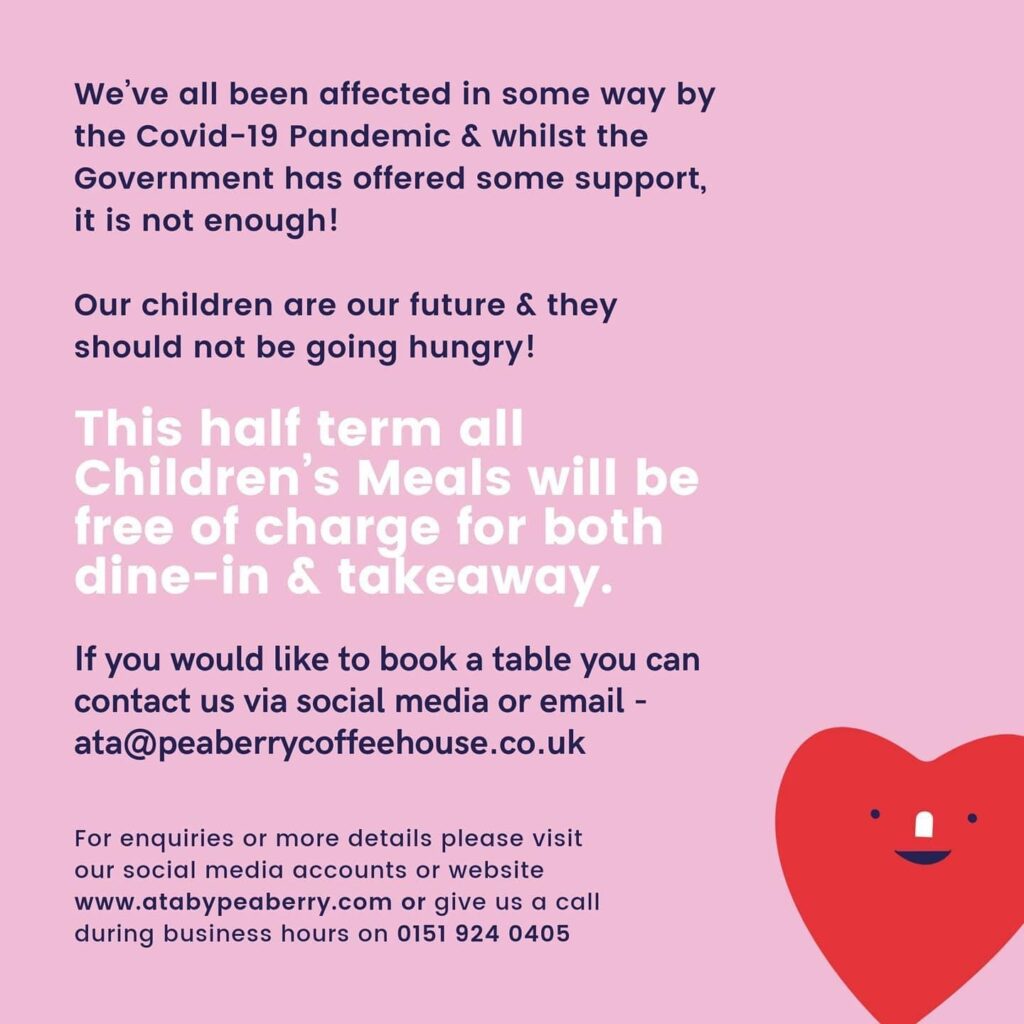 Because we're all in this together, kids meals are free this half term at Ata. For both dine-in and takeaway, kids eat free.

St Michaels High School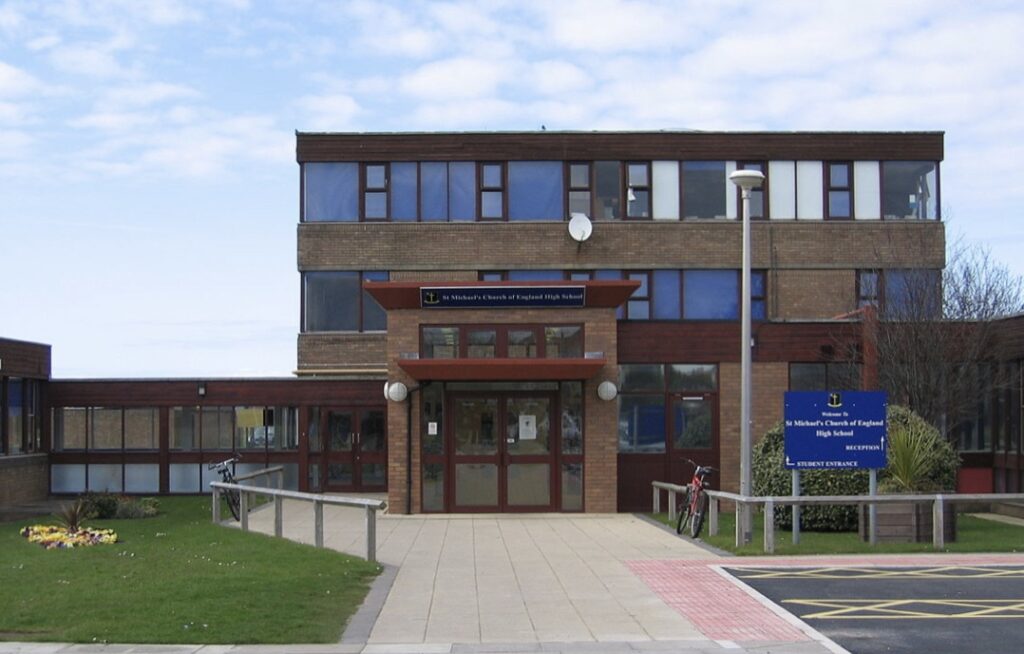 The team at local high school, St Michael's, have collected food items and made food parcels available to collect between 10am and 2pm this half term. If family's need access to food it's as simple as bringing a bag and taking what they need.
Root 22 @ CAN – St John's Road
Every Saturday from now there will be fresh fruit and vegetables available. With their spare produce section, they aim to help anybody struggling to get by.
These venues reflect the views of our amazing communities. No child should go hungry. So, if your heart hadn't already been warmed in 2020 by the kindness the local businesses who supported us through lockdown, then it should be now.